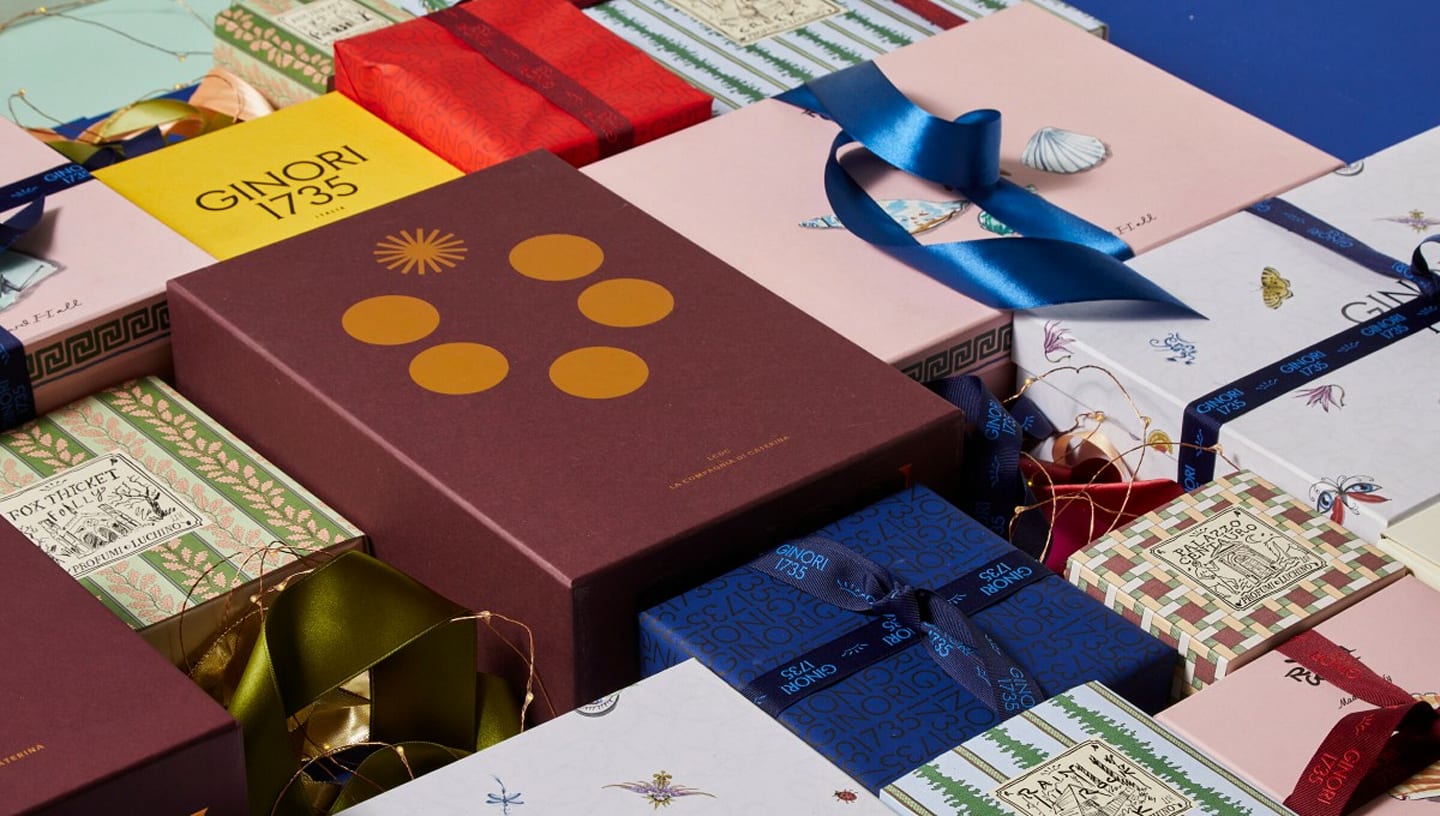 Designer porcelain works perfect for any occasion
Celebrate your loved ones with original designer gifts in fine porcelain. We at Ginori 1735 offer you a vast array of truly beautiful pieces in our unique and inimitable style, gifts that will awaken a sense of wonder in anyone who receives them. All you need to do is to know how to choose! From the symbolic fictional characters of the La Compagnia Di Caterina designer home fragrance collection, to the exquisite Oggetti d'Arte of the great Gio Ponti, to the servingware of our most iconic collections, let yourself be inspired by the beauty and timelessness of the forms and embellishments we have created together with great artists and designers.
Each product in this selection comes in its individually design box.
GIFT IDEAS IN PORCELAIN / FILTERS