FRAGRANCE DIFFUSERS IN PORCELAIN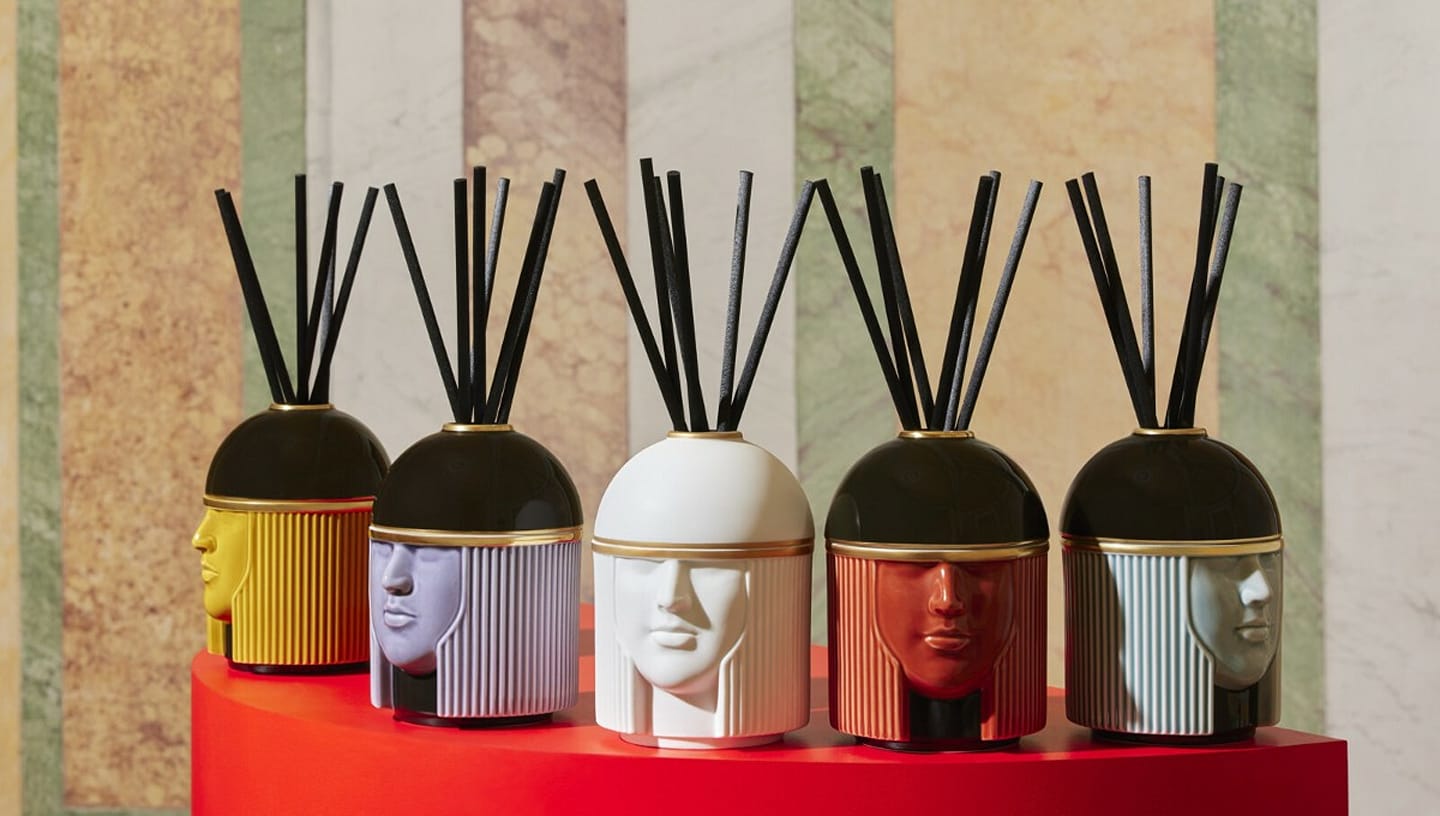 Elegant reed diffusers
A pure porcelain shell encases an essence that slowly releases into the air. And then a bouquet of fragrant notes unfurls into the space around us and caresses our senses. Delicate, enchanting, but never overpowering.
These are our home fragrances.
Floral, spicy, citrus, herbaceous and aromatic. Each one reflects the color and style of its porcelain reed diffuser and, once exhausted, a fragrance can be replaced with a refill. While they sweeten the indoor atmosphere, they garner attention among the décor by allowing their delicate beauty to stand out. All essences are ready to be tried. None will leave you unmoved.
FRAGRANCE DIFFUSERS IN PORCELAIN / FILTERS