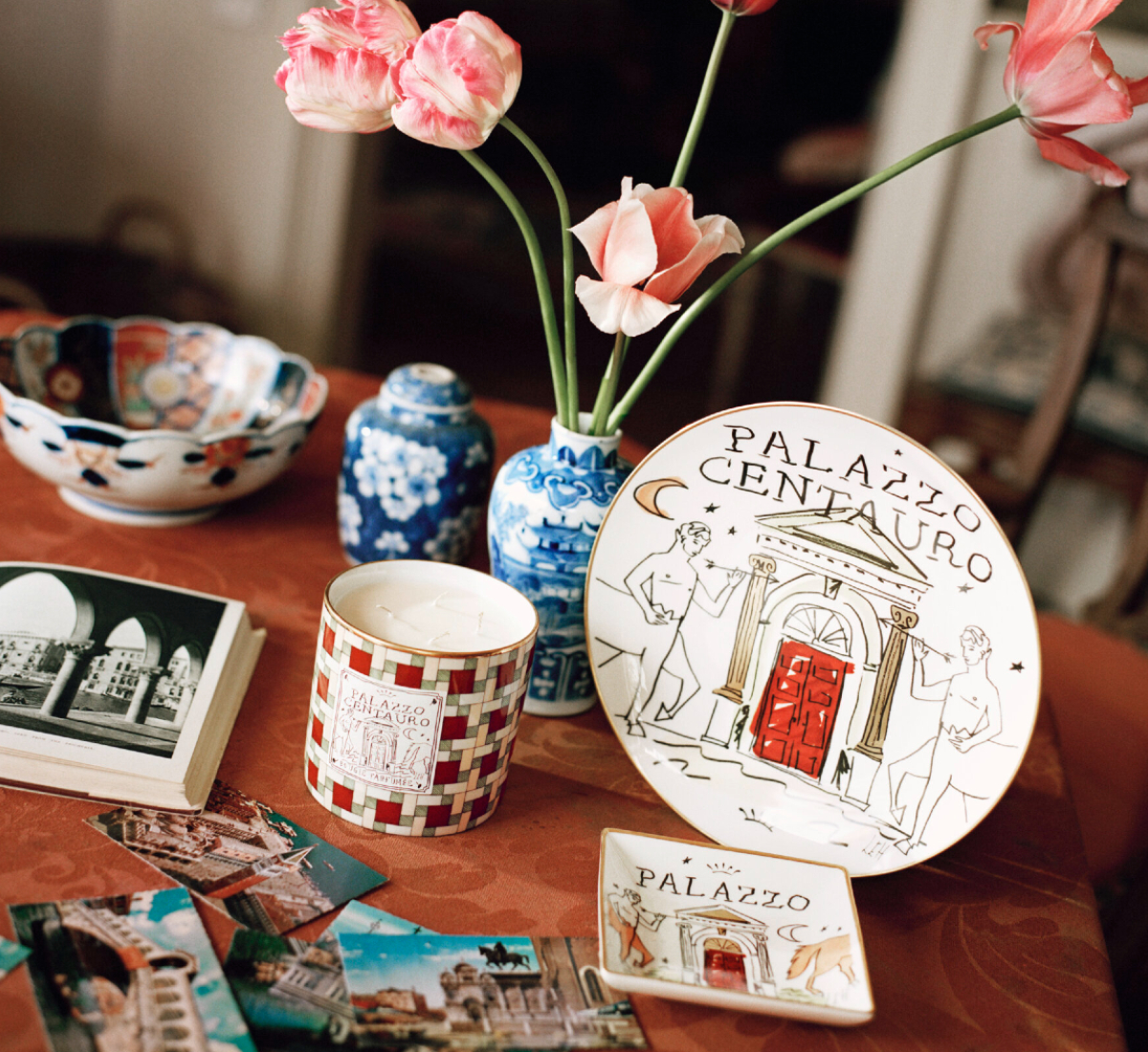 A marvellous adventure begins…
Faded velvet and the flash of crystal. Candles guttering on the high altar; vaults dim with incense. Melancholy ripples on the Grand Canal. The dome of the Salute floats on the fog, suffused with the scent of the open sea. Confined to the attics of her palazzo, the Contessa lifts open a cedarwood chest. Inside is a blur of shimmering silk.

Olfactory Family: WOODY, INCENSE 
Top Note: ITALIAN BERGAMOT 
Heart Note: OLIBANUM, ELEMI 
Base Note: CEDARWOOD , BIRCH TAR, PATCHOULI 
PALAZZO CENTAURO / FILTERS
DISCOVER OTHER PRODUCTS INSPIRED BY THE FRAGRANCE
A dreaming head, animated by sunlight reflected from the Grand Canal. A fragment from a statue of a youth in the shadow-haunted Palazzo Centauro, now cunningly refashioned.