COMPLIMENTARY SHIPPING THROUGHOUT DECEMBER
Porcelain crafted in Manifattura Ginori – Italy
Shop now to get your gifts in time for the Holidays: discover our Gift Selection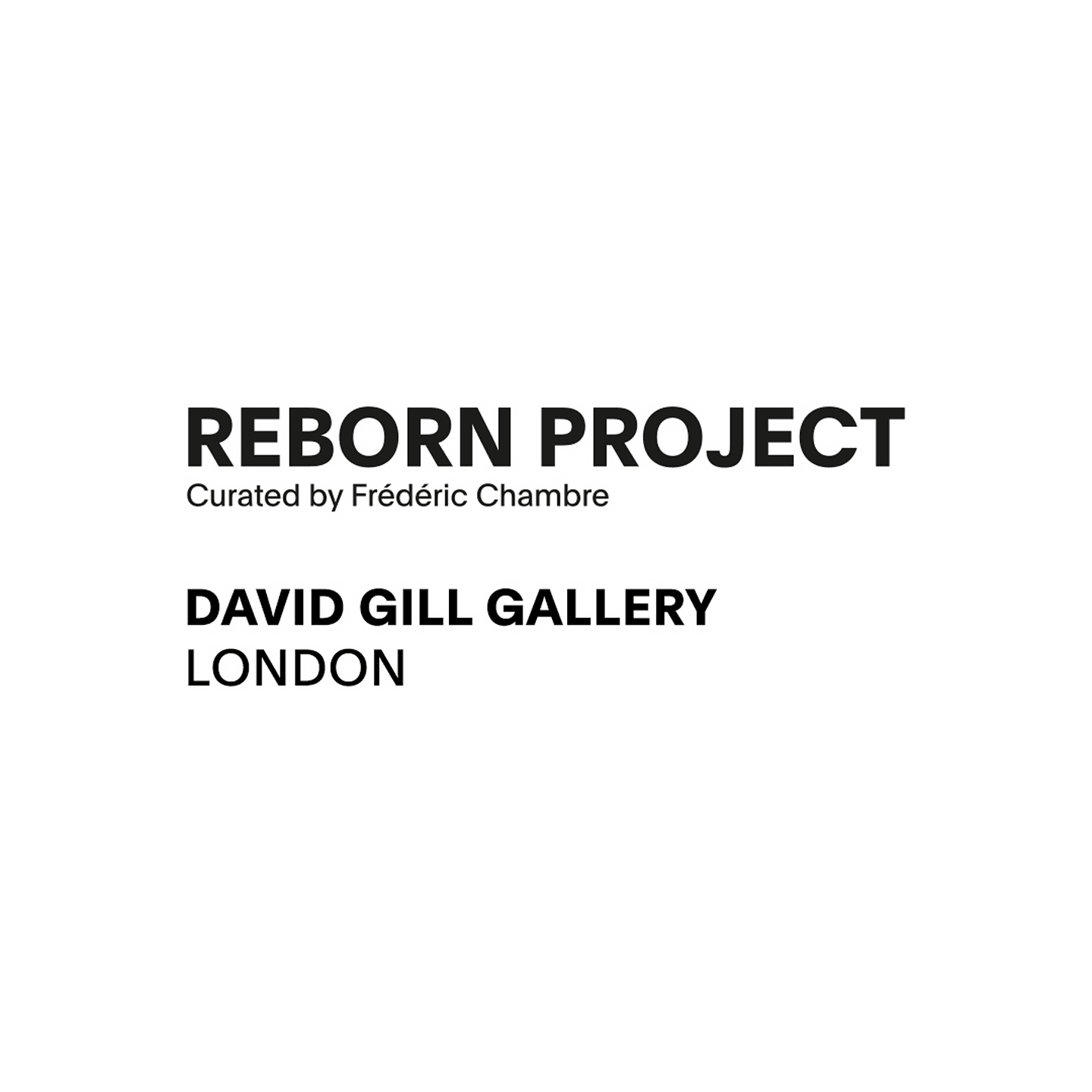 Reborn Project
Ginori 1735 goes to London with Reborn Project for the third chapter of the Ginori Art Collection, from 7 September to 3 October 2022 , at the David Gill Gallery, 2-4 King Street, St. James's – London.
The project promoted by the brand and curated by Frédéric Chambre, auctioneer and CEO of Piasa, celebrates table art, design and creativity. As in the first two chapters successfully presented at the Galerie du Passage in Paris in 2021 and at the Nilufar Gallery in Milan during Milan Design Week last June, the Ginori Art Collection invites international artists and designers to reinterpret white porcelain objects from the Manifattura and to transform them into unique and exclusive artworks for accentuating interior design projects and private collections alike.
For the British experience Ginori 1735 counts on 8 eminent artists and designers of international standing, such as David Gill, founder of the eponymous British design gallery, Mattia Bonetti, Swiss artist and designer; Barnaby Barford, a British artist; Sebastian Brajkovic, a Dutch artist; Michele Oka Doner, a US artist and writer; Lena Peters, a British ceramist; Sebastian Errazuriz, artist and designer based in the US; Francis Sultana, an interior designer and CEO of David Gill Gallery.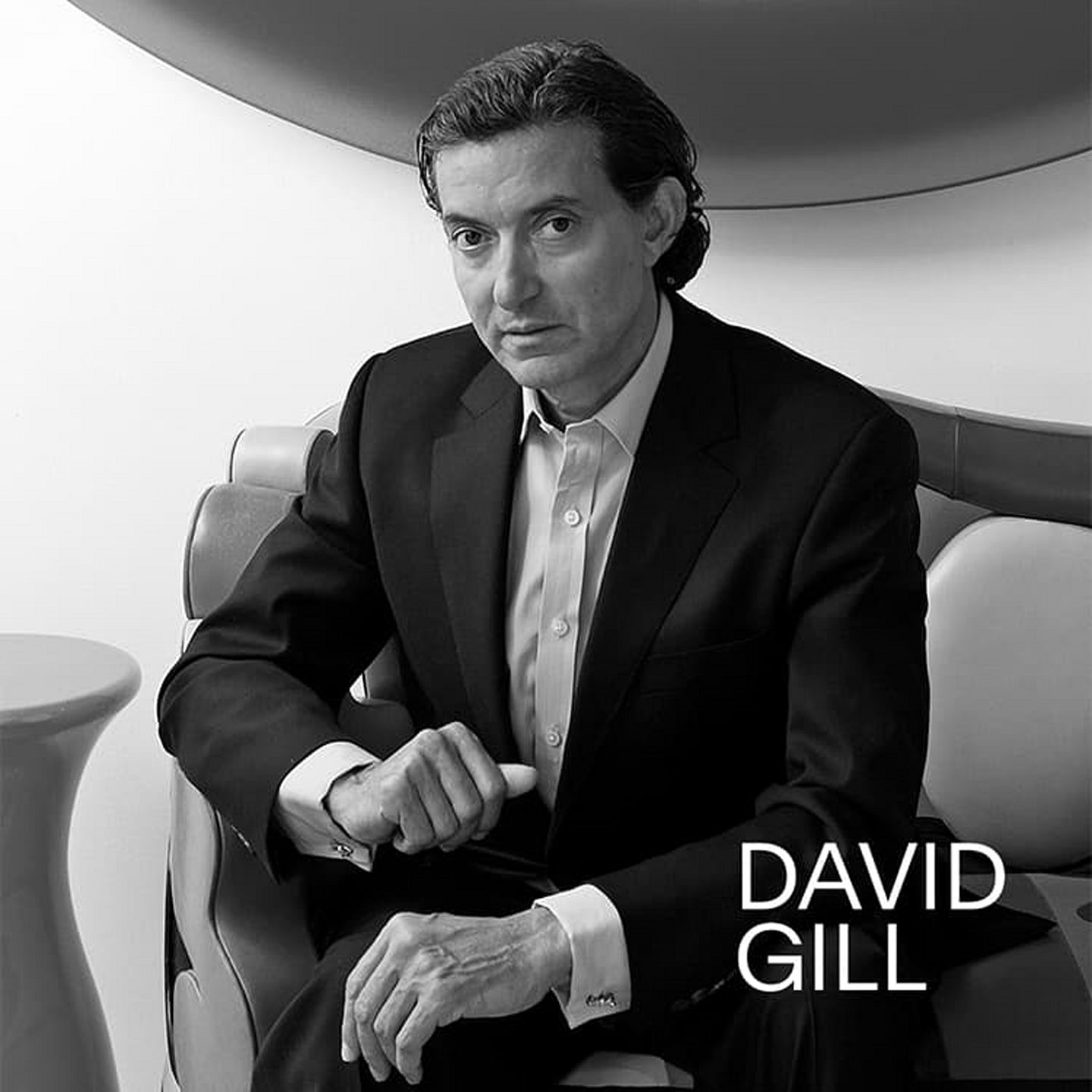 David Gill
As one of the firmest fixtures on the contemporary design scene, David Gill can be credited with spearheading the shifting perception that design can be labeled as art. What resonates most about his practice is that Gill doesn't separate design from other creative disciplines, as, for example, fashion, architecture and art. He has commissioned pieces by Grayson Perry, Donald Judd and Gaetano Pesce; he has collaborated with Rei Kawakubo, the founder of Comme des Garcons. Other exhibitions include Zaha Hadid's Liquid Glacial 2012 and Jorge Pardo's Meretricious 2015. Works from David Gill gallery can be found in private and public museum collections, including the Victoria and Albert Museum in London and the Museum of Modern Art in San Francisco.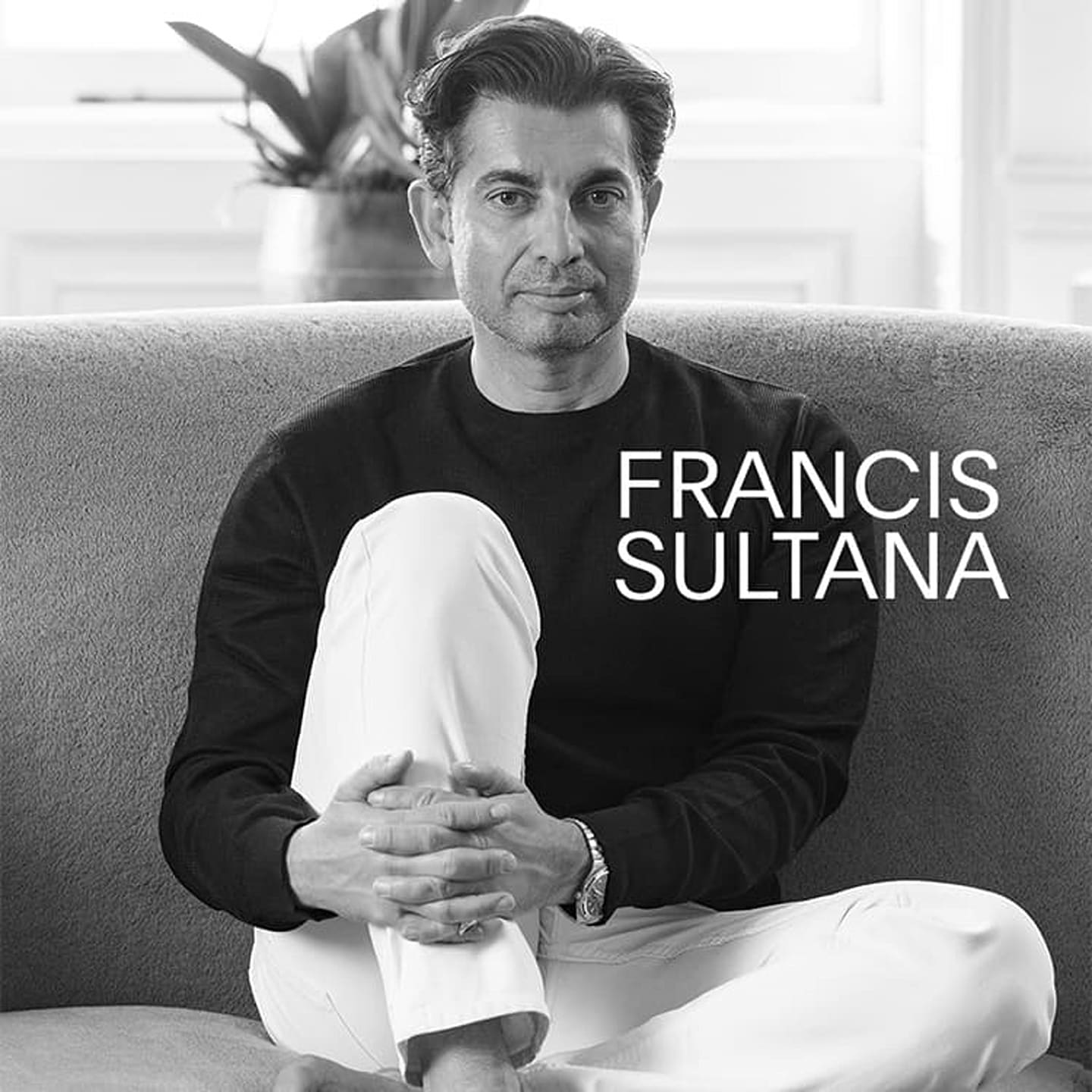 Francis Sultana
Artistic Director of David Gill Gallery, Francis Sultana is one of the world's foremost interior and furniture designers, working across both residential, commercial and hospitality projects. Appreciated for his unique ability to merge the residential requirements of a domestic or commercial space with often large-scale visual art, sculpture and installation pieces, his studio is working on projects in the UK and across Europe and the US. Alongside his multiple international hotel and residential interiors projects, his atelier produces annual collections of bespoke and limited-edition furniture and textiles under the Francis Sultana brand. Francis's own work is known for his use of noble materials such as bronze, rock crystal and straw marquetry and bespoke fabrics.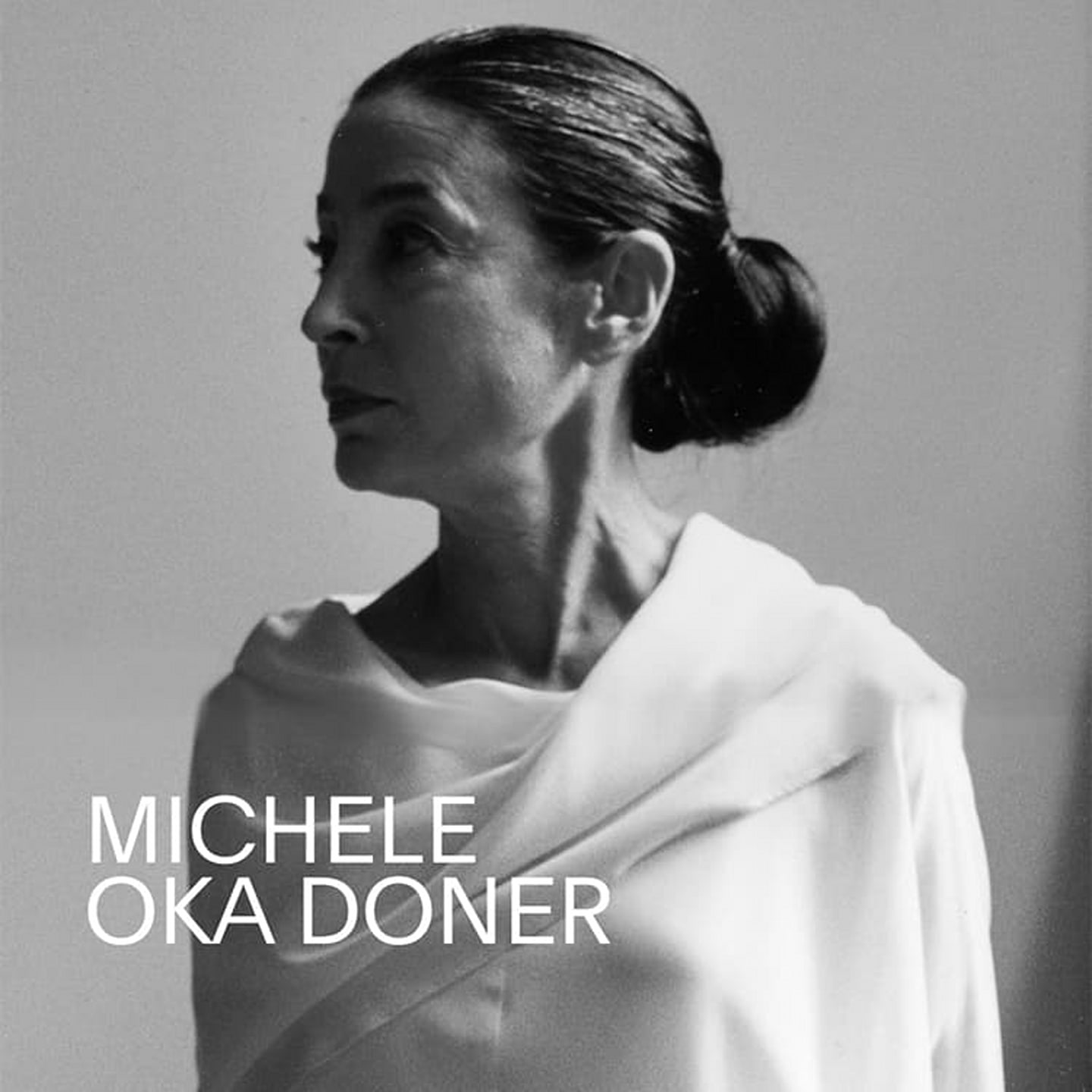 Michele Oka Doner
Michele Oka Doner is an international artist whose career spans over five decades. The breadth of her artistic production encompasses sculpture, design objects, works on paper, furniture, jewellery, public art and video installations. Michele Oka Doner's work is fuelled by a lifelong study and appreciation of the natural world. Her work encompasses materials including glass, bronze and silver and in a variety of scales she mirrors the world around her. Michele is well known for creating over 35 public art installations throughout the United States and in Europe, including A Walk on the Beach at The Miami International Airport (1995-2010). Her artwork can be found in the collections of relevant cultural institutions as, for example, Musée des Arts Décoratifs in Paris, The Metropolitan Museum of Art in New York, the Art Institute in Chicago, the Whitney Museum of American Art in New York.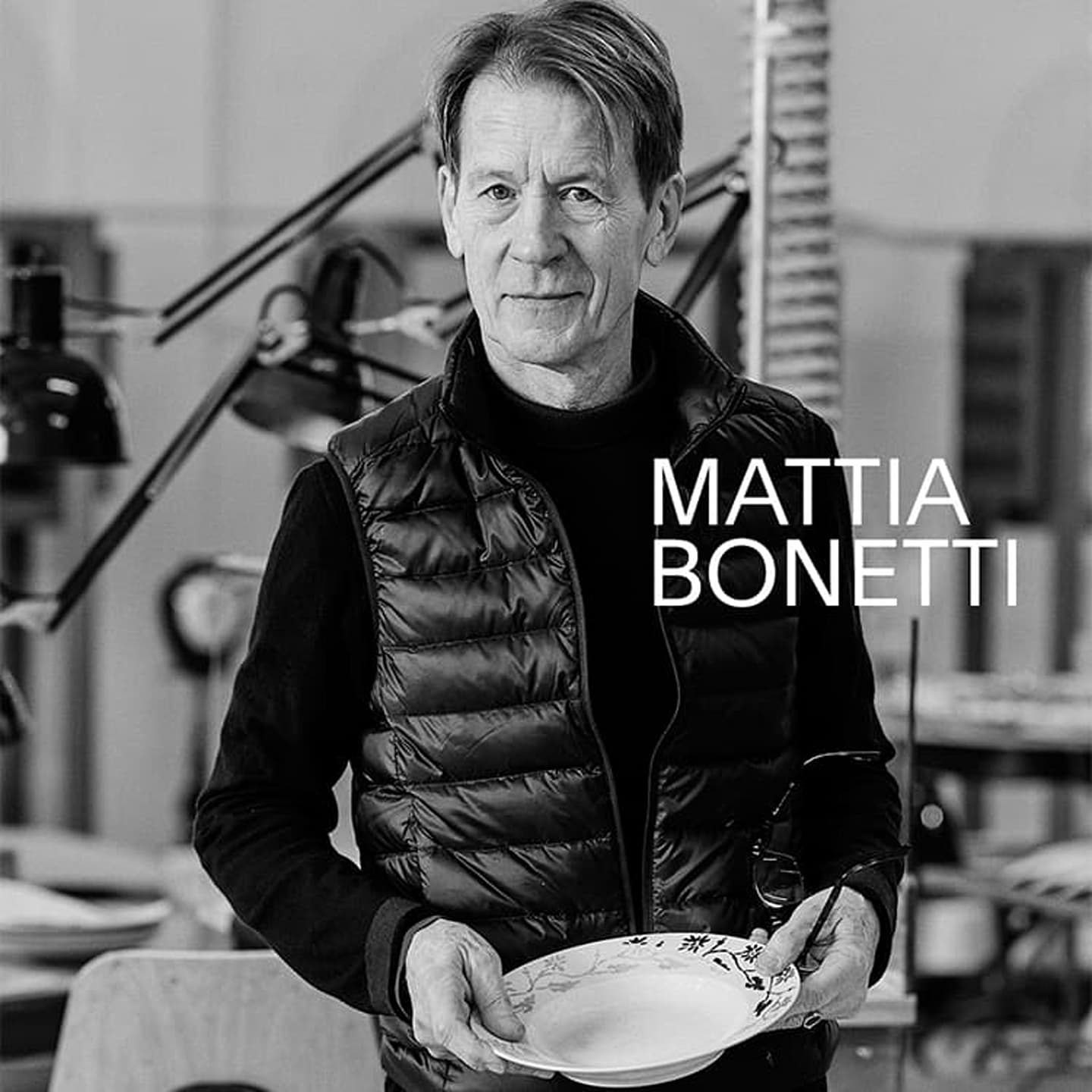 Mattia Bonetti
Artist and designer Mattia Bonetti was born in 1952 in Lugano, Switzerland. Moving to Paris in 1972, Bonetti developed a career as a stylist and photographer. Bonetti's work has always begun with a free-hand sketch, which is then fabricated in materials including bronze, acrylic, wood, rock crystal, marble, glass and stainless steel. He is also a sculptor, often working with clay to give initial shape to pieces that will later become his furniture. . In 2004 Bonetti went on to exhibit a solo-presentation of works at David Gill Gallery. Subsequent solo exhibitions followed in 2008, 2012, 2014 and 2017. A new exhibition 'New Works 2022' will be opened in October.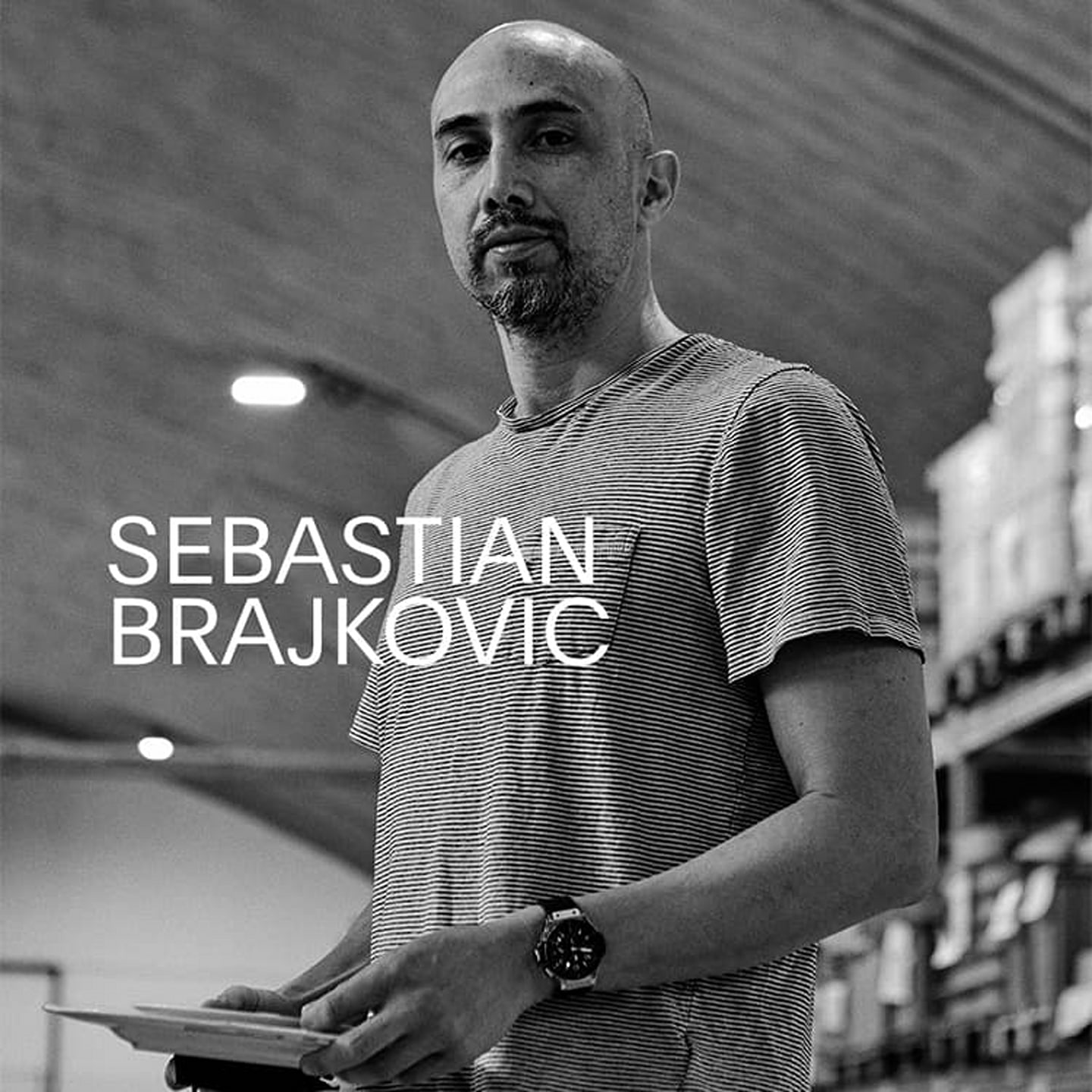 Sebastian Brajkovic
Sebastian Brajkovic, born in Amsterdam in 1975, is an artist who started creating furniture by transforming and mutating archetypal shapes into new forms, often using contemporary technologies.This resulted in works that transcended in form and historical periods, forging his own, visually-striking, canon.Brajkovic's work resides in the permanent collections of institutions such as London's Victoria and Albert Museum, the Museum of Fine Arts, Houston and the Museum of Arts and Design, New York. The second solo exhibition of Brajkovic will be exhibited at David Gill Gallery in 2023.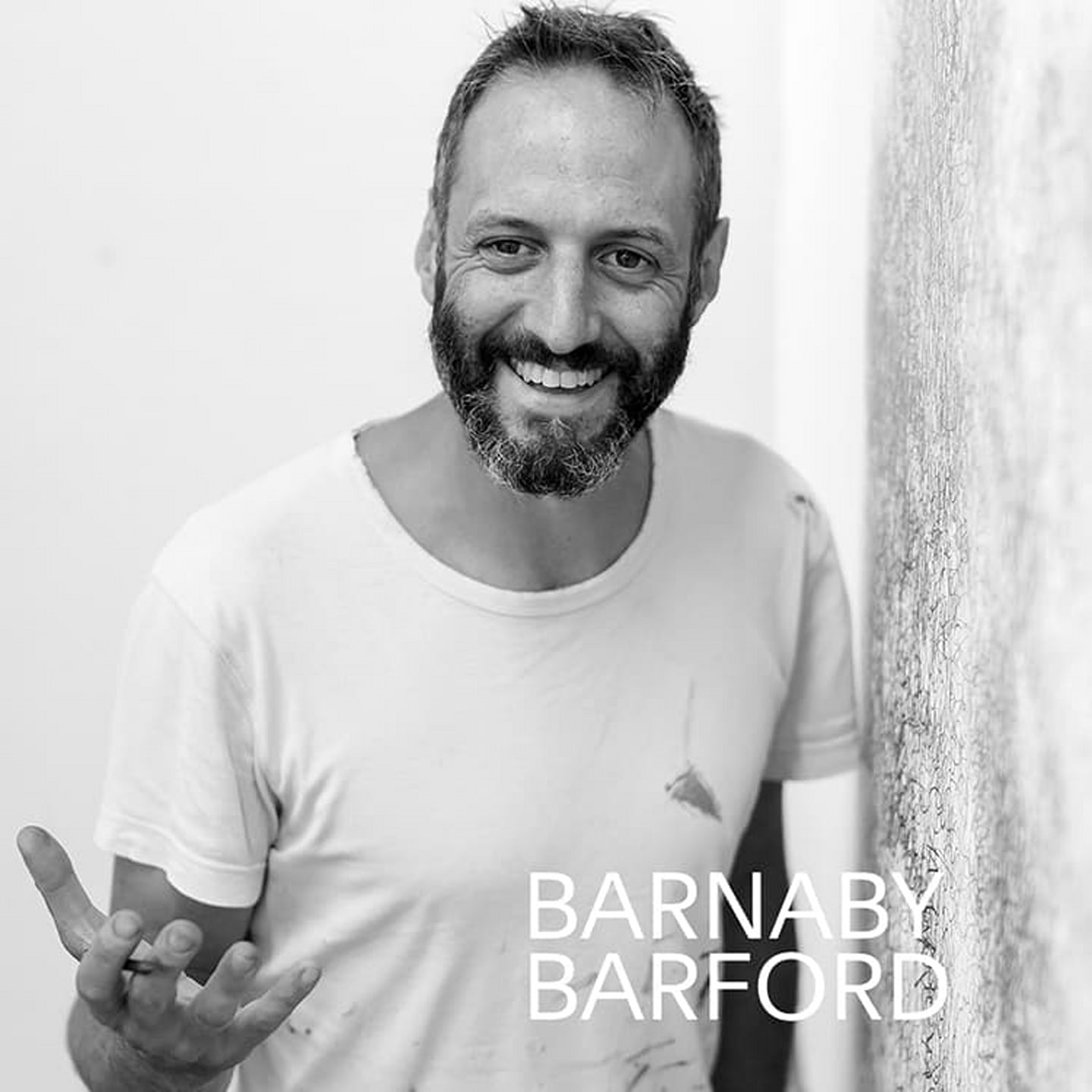 Barnaby Barford
London-based artist Barnaby Barford (born in 1977) graduated from the Royal College of Art in 2002 and has been Associate Lecturer at Central Saint Martins since 2004. Barford's early ceramic sculptures reworked mass-market and antique found porcelain figurines to create scenarios that offered a witty, cultural critique. More recent works have seen the development of his instinct for satire into biting social commentary. Driven by a fascination with words and language, he explores what it is to be human in the 21st century. He has been represented by David Gill Gallery since 2005, and has exhibited internationally, with major solo shows across Europe and the USA. His work has been acquired by many public and private collections and international firms.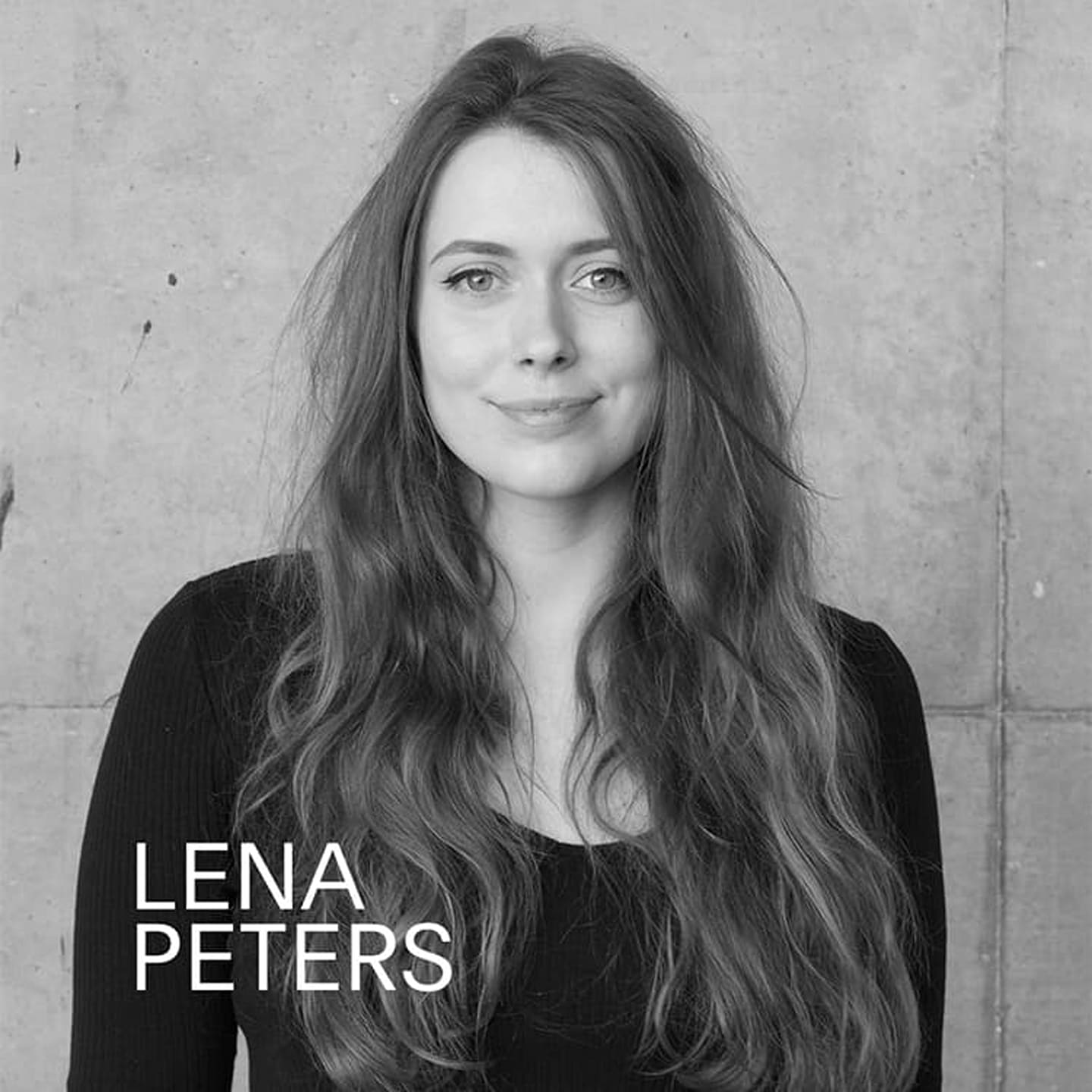 Lena Peters
Lena Peters is a ceramicist whose works play with folkloric narratives. Her interest in folklore, mythology, history and nature results in work that dances between the real and the unreal, creating illustrative objects which work to embody her storytelling. Peters graduated from Central Saint Martins College of Art and Design with a BA Hons in Ceramic Design in 2017. Her work has been exhibited at the Lethaby Gallery, London, the British Ceramics Biennial in Stoke-on-Trent, and the Pangolin Gallery, London. Peters's works were first exhibited at David Gill Gallery in November 2017 as part of 'Vases and Vessels' Curated by Gianluca Longo. Joining David Gill Gallery, Peters presented her first solo exhibition at David Gill Gallery in 2018 entitled 'Saints and Spirits'. In her work, Peters offered an unexpected menagerie of shrine statues, evoking folk beliefs and household worship from across the world.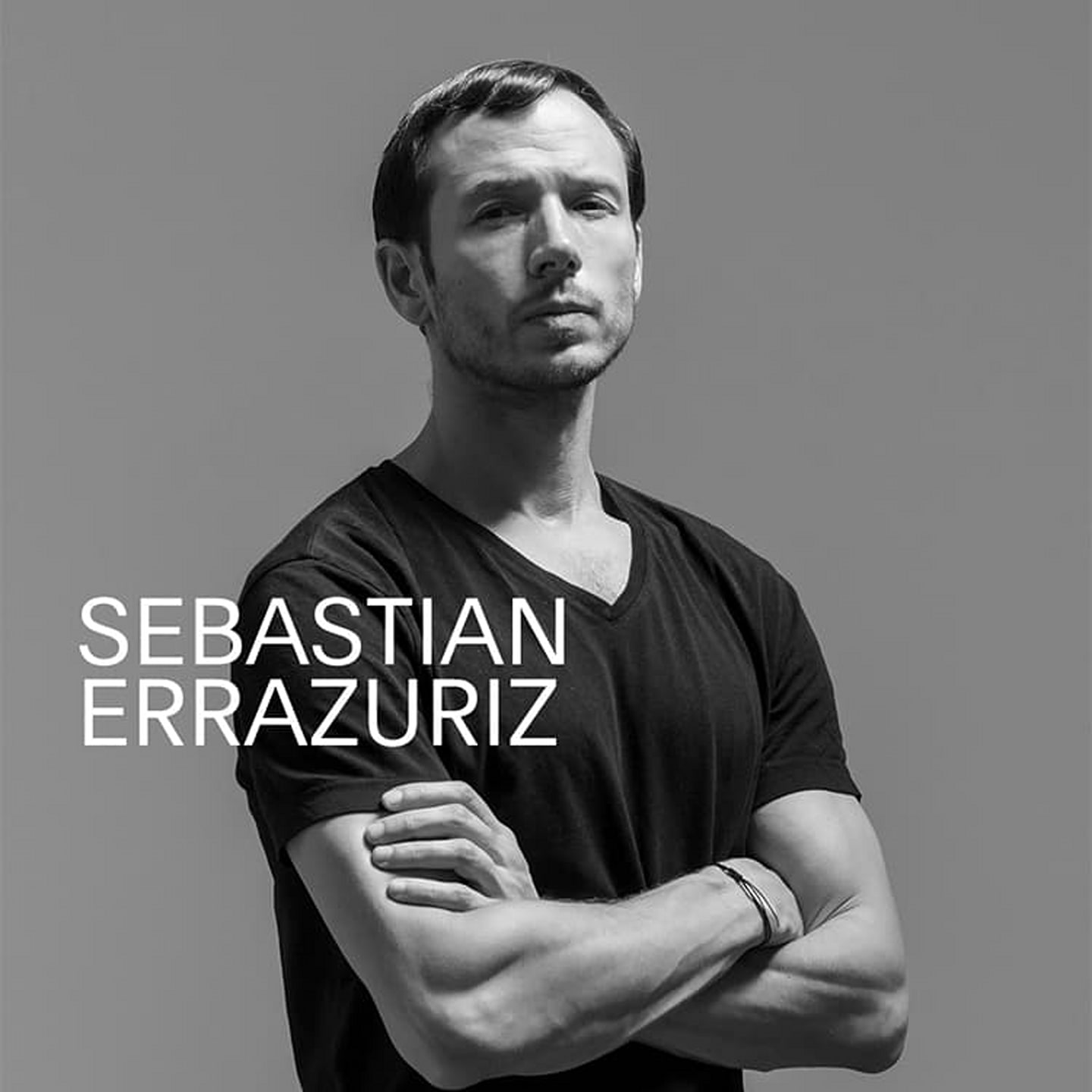 Sebastian Errazuriz
Sebastian Errazuriz is a Chilean-born, New York-based Artist, Designer and Entrepreneur. His work is always surprising and compelling, inviting the viewer to look again at realities that were often hidden in plain sight. Blurring the boundaries between art, tech, design and craft, his works are acquired by art collectors and international museums. Sebastian Errazuriz's work has been included in exhibitions and collections around the world, as for example, at the Palm Springs Art Museum, at the National Museum of Design in New York, at the Peabody Essex Museum in Salem, at the Kiasma Museum of Contemporary Art in Helsinki, and the National Museum of Fine Arts in Santiago.