COMPLIMENTARY SHIPPING THROUGHOUT DECEMBER
Porcelain crafted in Manifattura Ginori – Italy
Shop now to get your gifts in time for the Holidays: discover our Gift Selection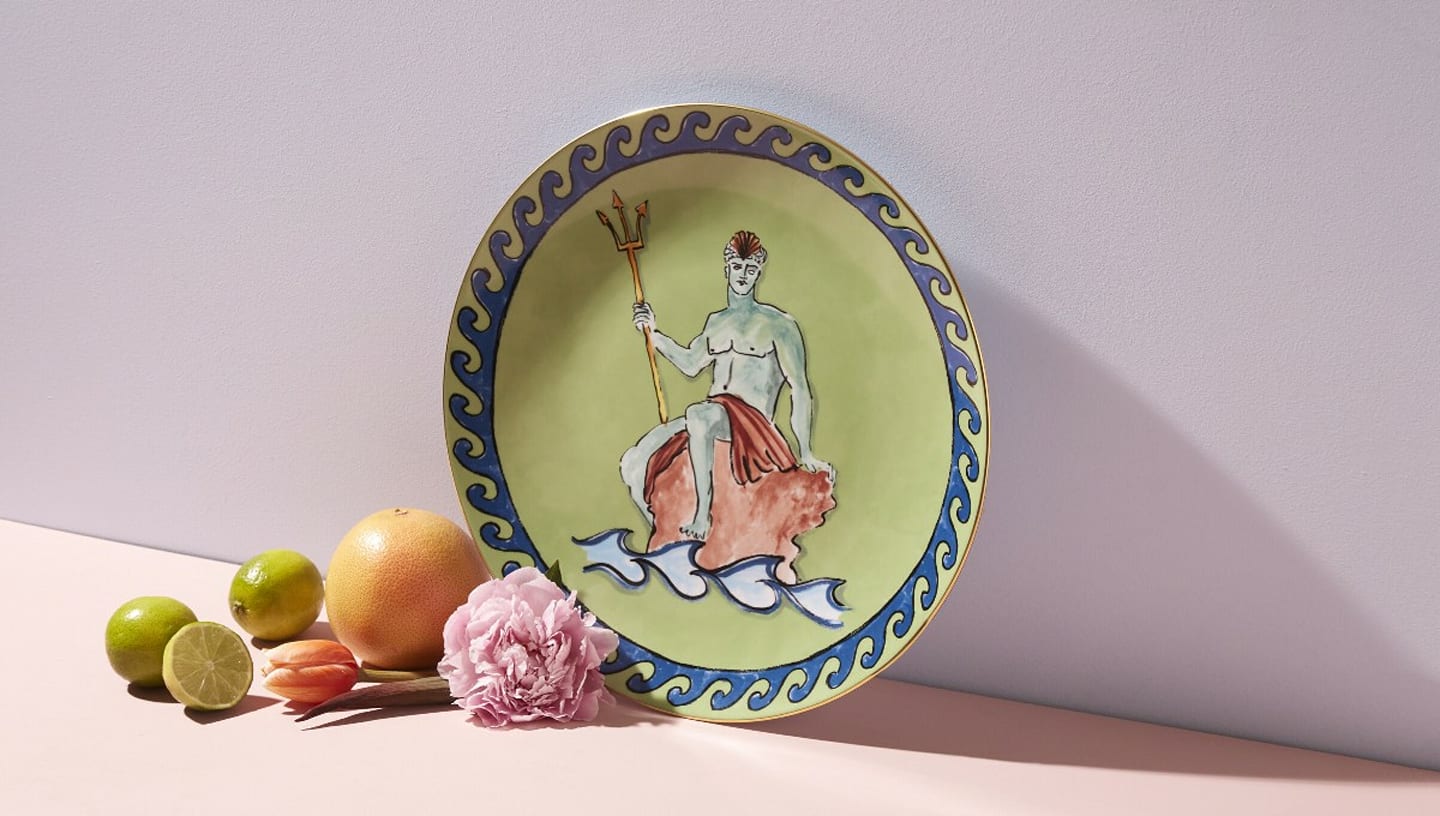 Centerpieces and charger plates in Italian porcelain
Porcelain Charger plates, also known as service plates, are decorative plates that often serve to mark the places of the diners on more formal occasions. In this way, even between one course and another, the space is never left empty. Charger plates are not used for eating, therefore, but rather serve to welcome each course throughout the meal – they are in fact larger than other plates.

We like to imagine them on your table also as serving platters for appetizers or cakes or to plate a pizza.

Each of Ginori 1735's collections for the table includes charger plates in porcelain. Here you can view all of them, even those from the Corona Monogram collection, which can be personalized.
PORCELAIN CHARGER PLATES / FILTERS