Porcelain crafted in Manifattura Ginori – Italy
Designer Luke Edward Hall, with his passion for Greek and Roman mythology, brings to life a colorful collection with a classic taste.
Oriente Italiano, Arcadia, Contessa... Get inspired by our most colorful collections and set up the perfect table for your spring meals. 
The new Home Fragrance Collection from Ginori 1735, created in collaboration with English artist and designer, Luke Edward Hall.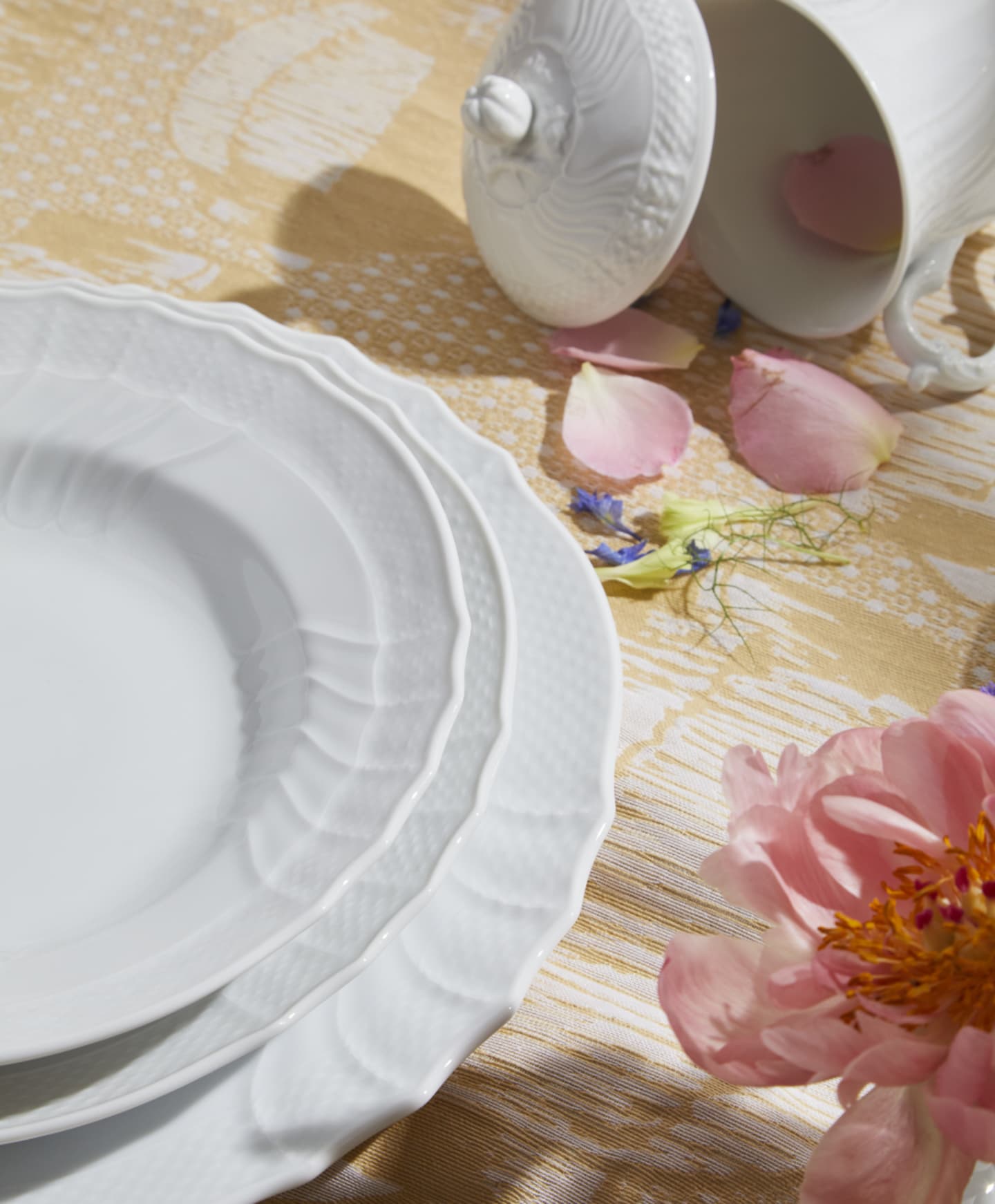 Discover our selection of signature Ginori 1735 white porcelain dinnerware, from the most iconic collections, such as Vecchio Ginori and Antico Doccia, to the designer candleholders ofLa Compagnia Di Caterina.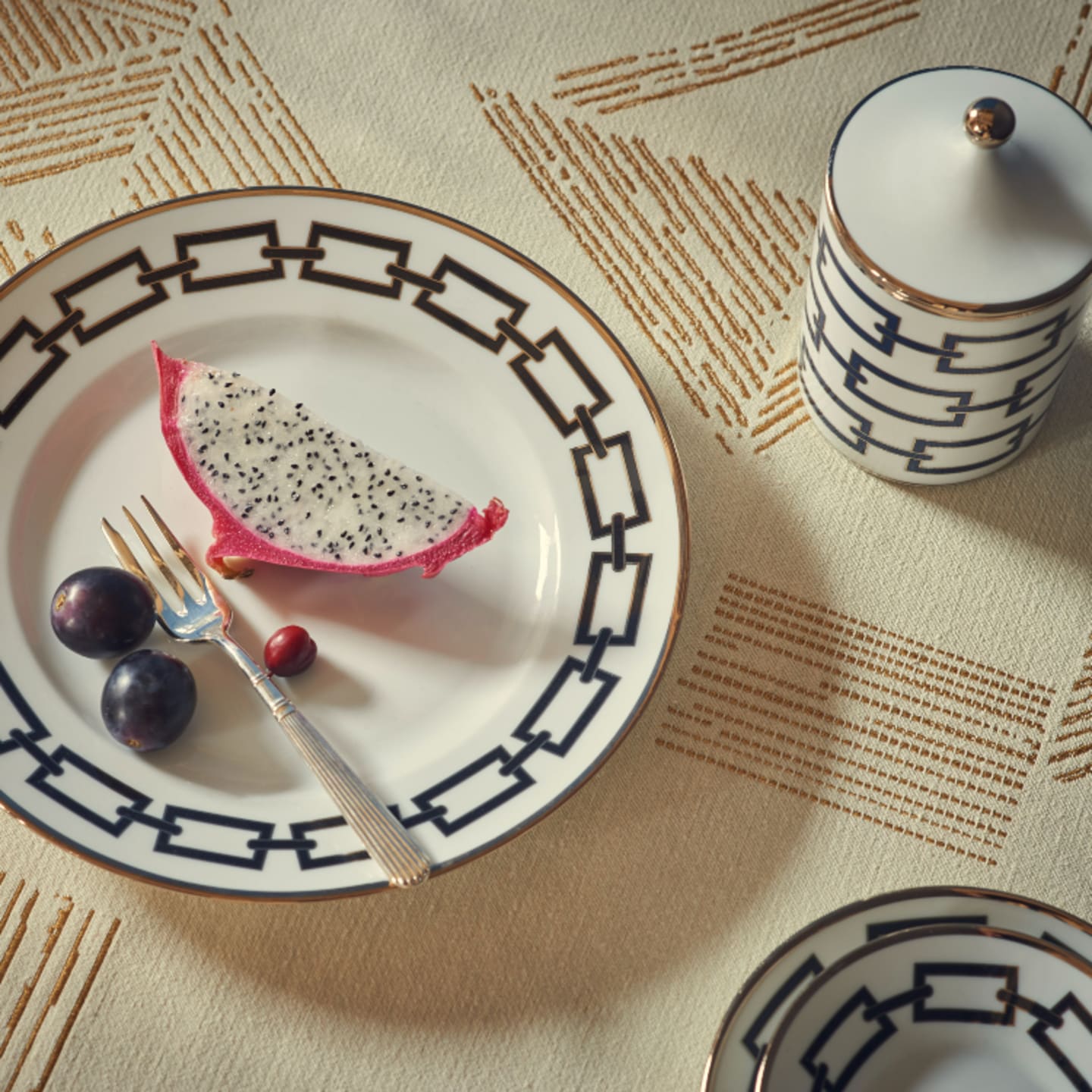 Sophisticated and elegant in its essentiality, but also explosive and disruptive in its geometric movement. A single design, a hint of color that links the porcelain plates, cups and serving platters in the collection, available in four color variants: black, scarlet, emerald and sapphire.
 
Vibrant, eclectic and effortlessly cool. Turn a simple dinner into an extraordinary experience.
 
DESIGNERS & COLLABORATIONS