COMPLIMENTARY SHIPPING OVER 11000¥
Porcelain crafted in Manifattura Ginori – Italy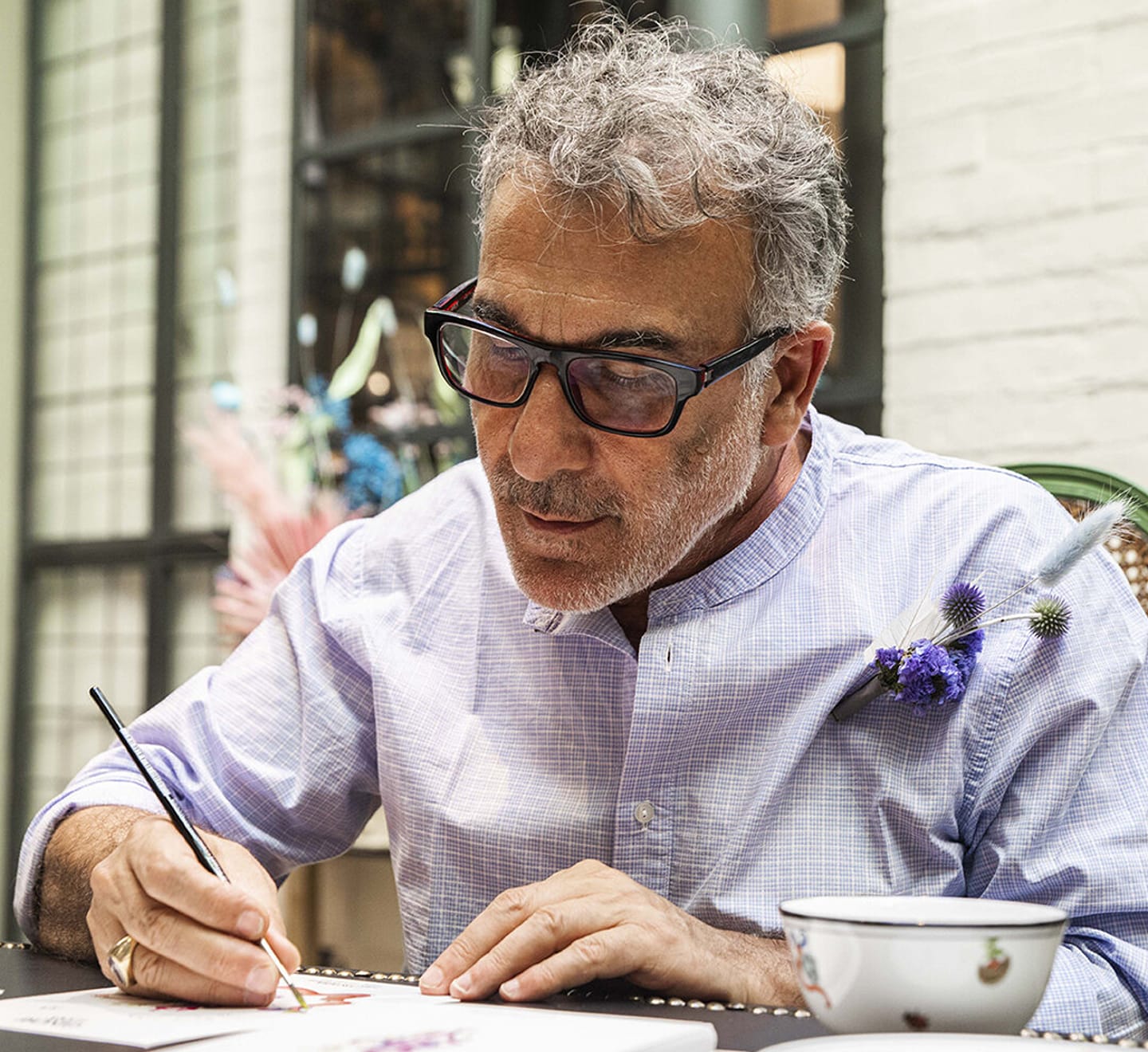 Discover the collection by Orazio Stasi
Fashion designer Orazio Stasi's journey into fashion began in 1982 when, after studying at Accademia di Belle Arti di Brera, he began as a freelancer designing fabrics. He later became the artistic director of Mantero, one of the two largest textile companies in the world at the time, where he remained for ten years, gaining a unique and privileged perspective on the evolution of taste and style.
In 1995, Orazio was contacted by Tom Ford, who wanted him to come to Florence as a designer for Gucci so as to lend his creativity to ties, scarves and other accessories. Over the years, he has also collaborated with Emilio Pucci, Calvin Klein, Brioni, Valentino and Bulgari.
His designs are fundamental to the history of fashion over the last thirty years. And to our story as well, the story of Ginori 1735. For us, in fact, Orazio Stasi has brought to life the designs that mark the Arcadia collection. A collection in which the porcelain plates, the teacups and coffee cups molded in the traditional Venetian form, are graced with fantastic creatures that move freely and lightly.