Porcelain crafted in Manifattura Ginori – Italy
Ginori 1735 celebrates one of its most important artistic directors, Giovanni Gariboldi, who in 1946 interpreted the style of the Ginori Manufactory and gave life to wonderful shapes. Feathers, flowers and geometries enrich three-dimensional lines and ethereal volumes. The precious porcelain, made with the artisan technique of casting, gives life to a pure elegance that will illuminate every room transforming your home into a temple of eternal beauty.
GIOVANNI GARIBOLDI / FILTERS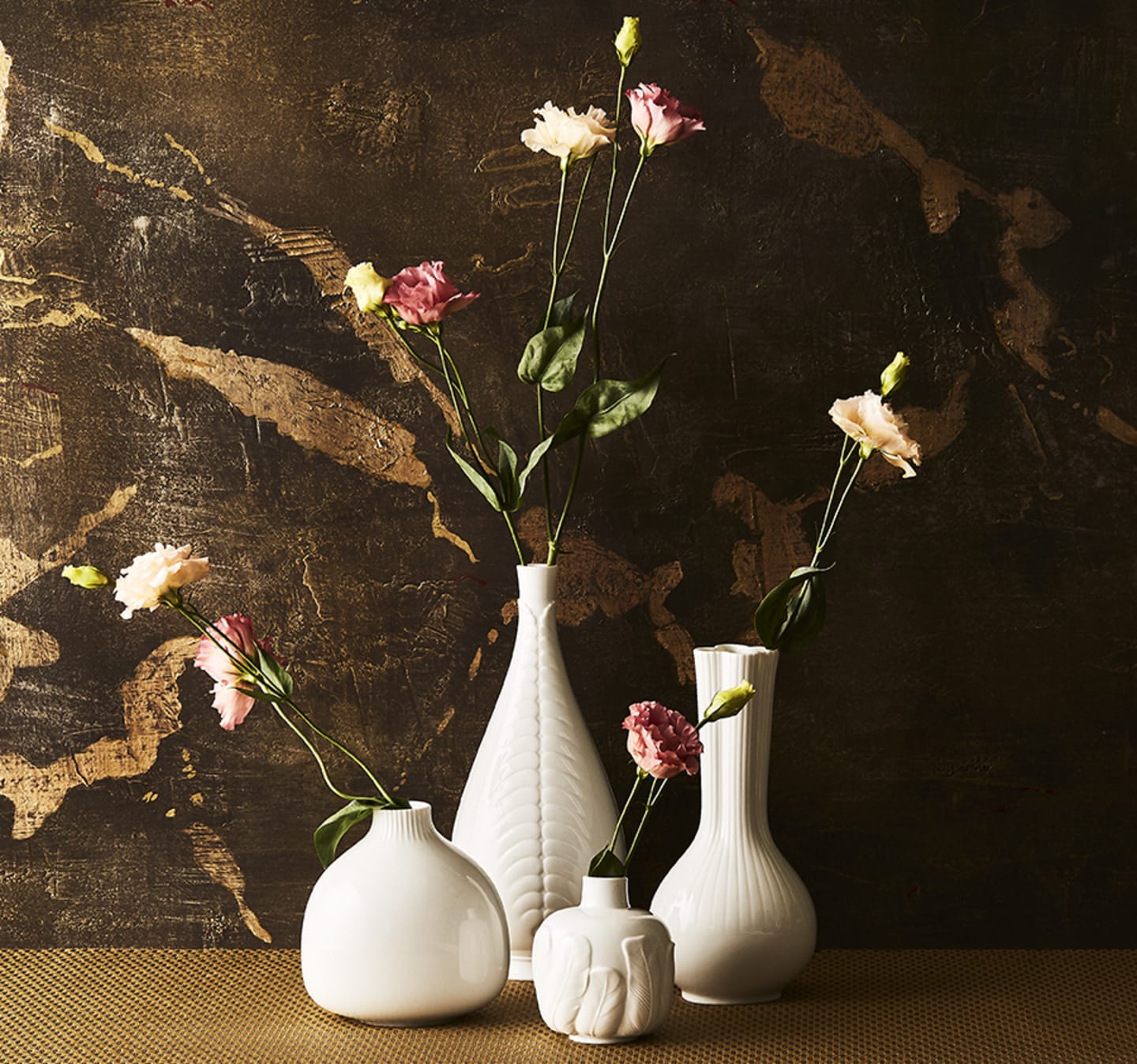 Without passion it would only be technical. Soulless, only porcelain. Creation follows life, not vice versa.