税込み300£以上のご注文は送料無料 - MINIMUM ORDER 140£
Porcelain crafted in Manifattura Ginori – Italy
GINORI 1735 IN COLLABORATION WITH CONSTANCE GUISSET
One of the most important French designers, Constance Guisset has created Ether, an ethereal and poetic motif that confers an airy and vaporous touch to the elements of the Aria collection by Ginori 1735. "The creation of Ether for Ginori 1735 was quite similar to the way in which a ballet set is conceived. Ether is the scenic design I have imagined for the elements of the Aria collection. The dynamic movement of the graphic design seems to evaporate in the mingling of light and shade which makes the plates a sort of frame, within which chefs can play." Constance Guisset Inspired by the name of the collection, with her Ether motif Constance Guisset has created a nebulous atmosphere. Ether reveals a breath of invisible air, which blows on ashes to confer movement and lightness to the surface of the plates. The texture chosen for Ether is interpreted in black which can indeed, because of its lack of tint, be matched with all possible shades. Black, when touched by transparency and light, regales depth to the plate, to embrace all sorts of gourmet creations and respond to the requirements of contemporary hospitality.
GINORI 1735 IN COLLABORATION WITH CONSTANCE GUISSET / フィルター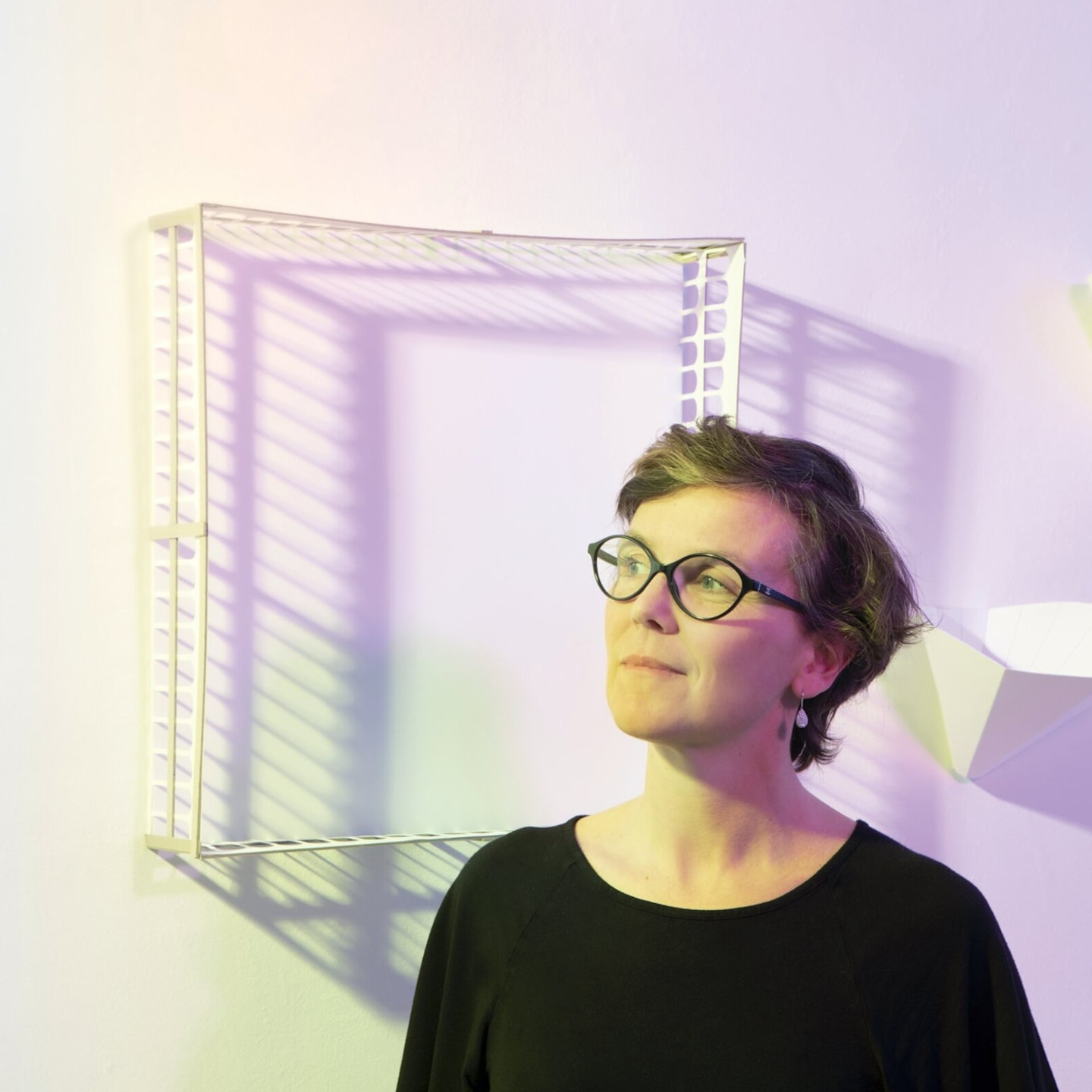 ABOUT CONSTANCE GUISSET
Born in 1976, designer Constance Guisset lives and works in Paris. Her research is applied to various ambits such as scenography, object design and videos. Following her studies in economics and politics, she decided to focus on design and went on to train with the Bouroullec brothers. In 2008 she was awarded the Grand Prix du Design of Paris and in 2009 the Prix du Public at the Design Parade of Noailles. The following year, she was named as one of the ten designers of the year by Maison et Objets, Now! Design à Vivre and she won the Audi Talents award.
In 2010 she signed the scenography of the Galeries Lafayette Maison window displays and in 2011 designed the Francis mirror, for which she received the Wallpaper «Best use of color» prize.
Lightness, equilibrium and research are the distinctive traits of Costance Guisset. Her work makes the most feelings tangible by observing the world around us and listening to sensations.
Triggered by such elements, her soft and elegant works transport the beholder into a magical world of dreams, always with special attention to space.