COMPLIMENTARY SHIPPING ON ALL ORDERS
Porcelain crafted in Manifattura Ginori – Italy
Shop now to get your gifts in time for the Holidays: discover our Gift Selection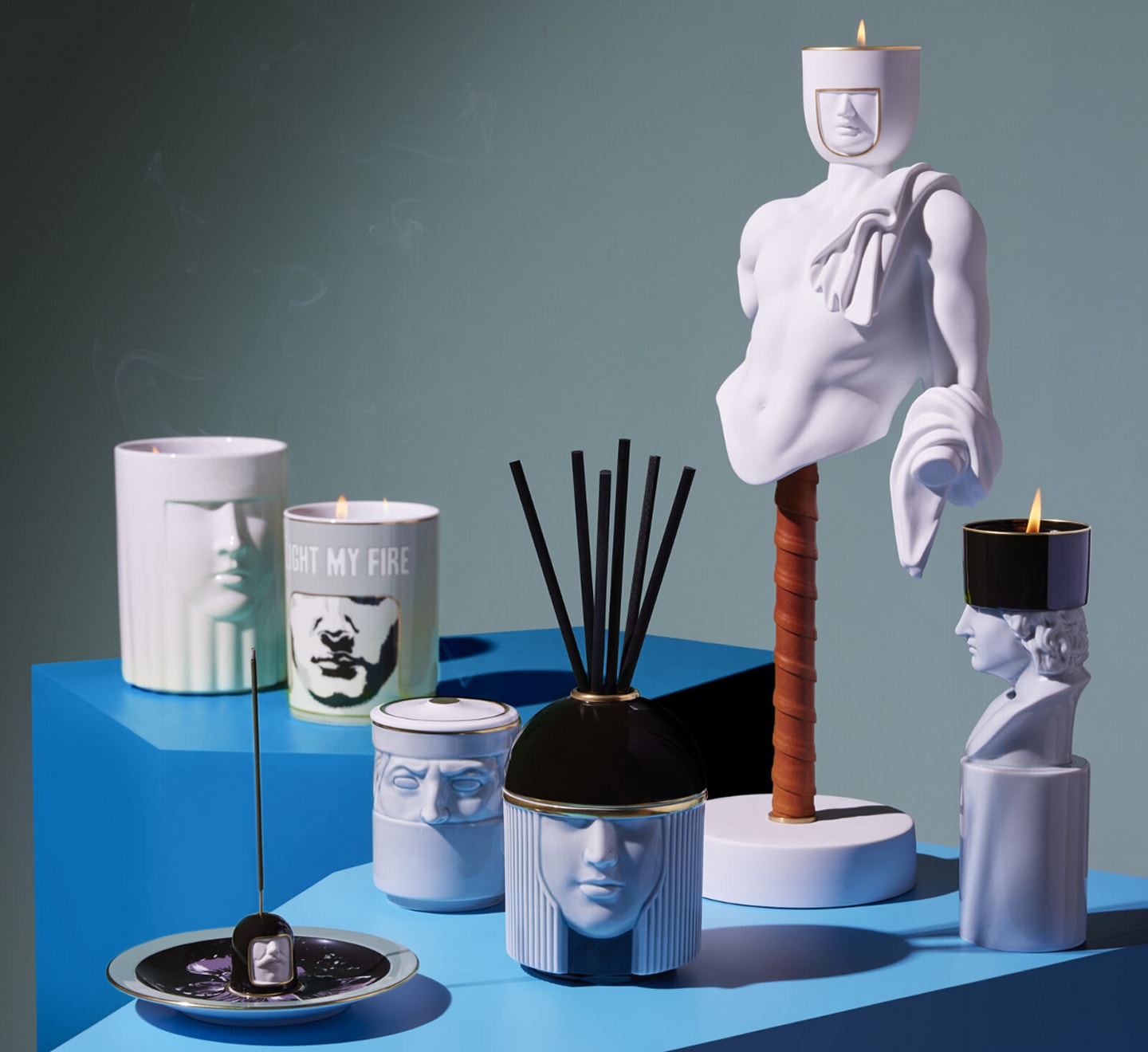 AN UNEXPECTED CROSSROAD BETWEEN ESCAPE AND REALITY 
A crossroad of scents on the silk road. Delicate powdery florals of iris and violet swathe the enduring aroma of white musk. Hints of the Mediterranean and distant worlds suddenly merge, conquering the soul on a path that is not just a passage. It is an exotic escape that lasts as long as a single breath. Or perhaps forever.
Scent family: POWDER, MUSK
Top notes: BERGAMOT, VIOLET, MINT, ABSINTHE
Heart notes: AQUATIC SCENTS, IRIS, GERANIUM
Base notes: WHITE MUSK, CEDAR WOOD, PATCHOULI
Musk Road is the fragrance that brings together authentic essences of beautiful flowers whose colors range from the brightest pinks to warm violet tones to aquamarine hues. And it was by the latter, a color that might contain all others, that we were inspired in endowing each character with its own way to tell the story of a fragrance. We have found it and we call it Water.
MUSK ROAD FRAGRANCE / FILTERS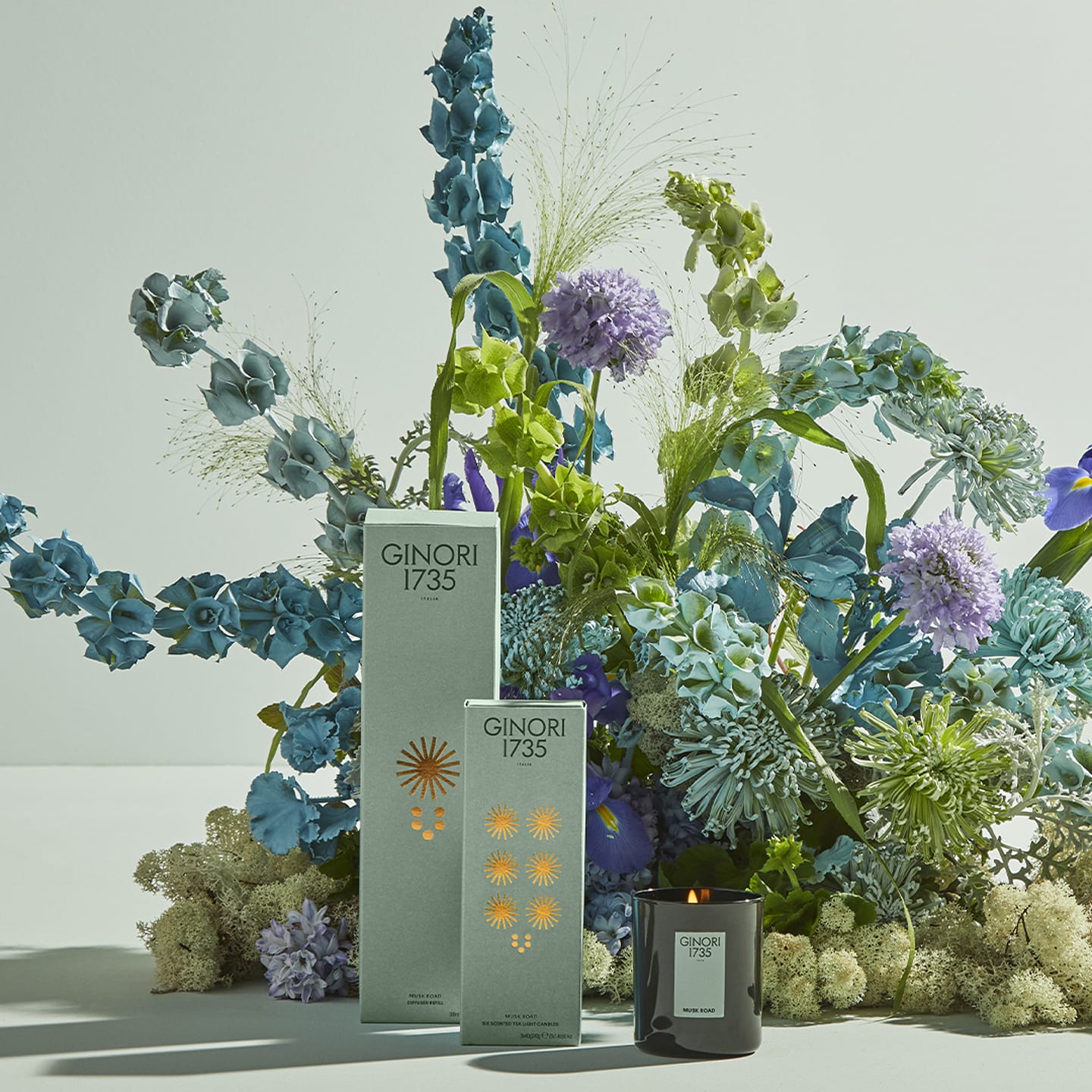 ENTIRE LCDC HOME FRAGRANCE COLLECTION
Five mysterious figures with statuesque porcelain faces accompany Catherine de' Medici on her journey from Florence to Paris. A journey upon which fragrance and beauty converge, a journey that we too may take. As if we were living in a modern Renaissance, we can breathe in the five home fragrances created by Jean Niel - the perfumer founded in France in 1779 - for La Compagnia di Caterina. For the first time, the fine beauty of Ginori porcelain meets perfume: the home fragrances. Orange Renaissance, Black Stone, Purple Hill, Amber Lagoon and Musk Road are timeless essences that awaken memories and dreams never forgotten and speak volumes of the person who chose them as they drift through our rooms