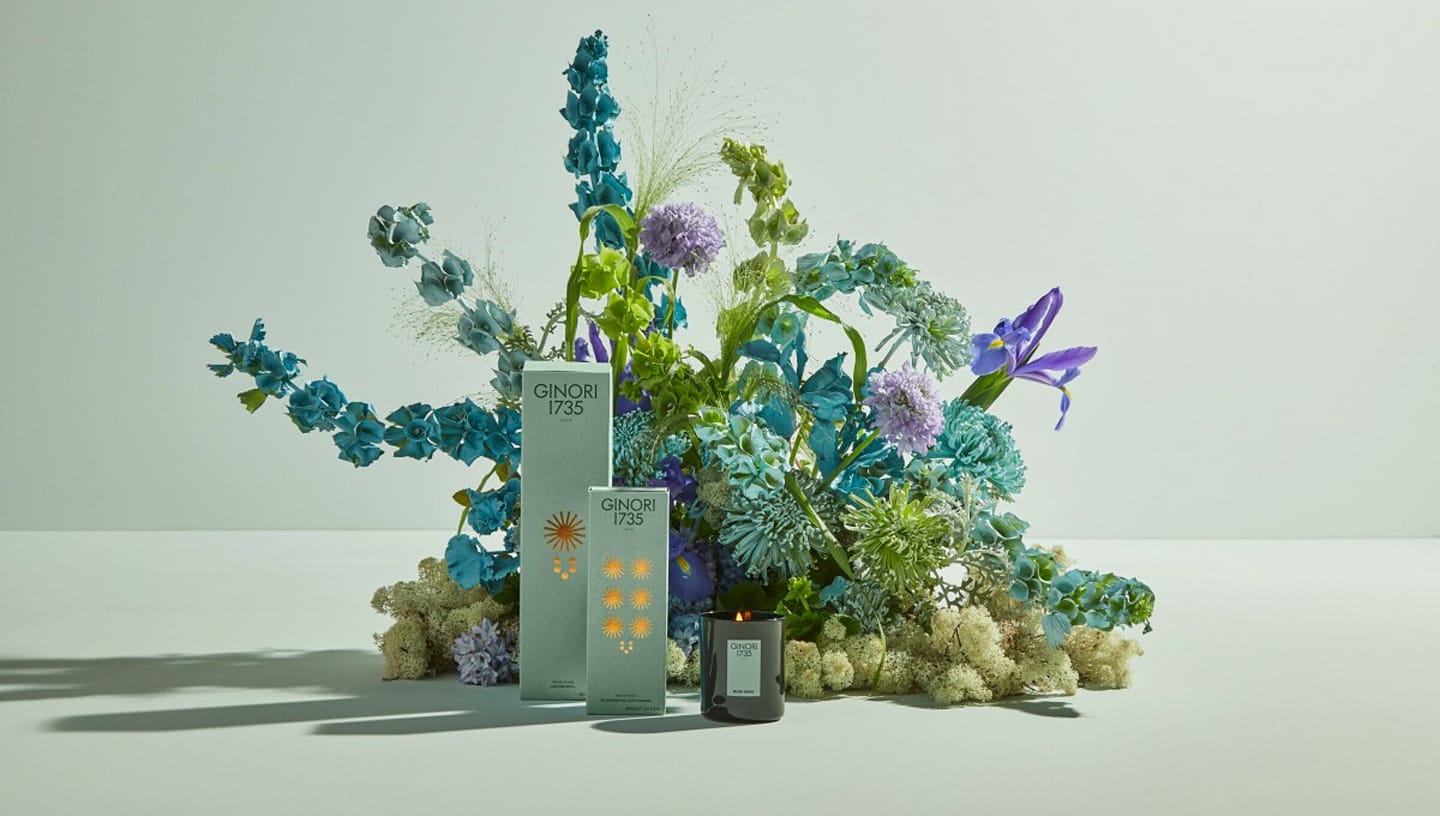 Refills for diffusers and scented candles
The beauty of our fragrance décor does not end when the fragrances themselves have melted or faded away: We have designed our home fragrance collections to be used again and again and to continue to enhance your lives and homes over time. Below you will discover all available refills for our designer candles, porcelain reed diffusers and home fragrance essences from LCDC - La Compagnia Di Caterina and Profumi Luchino collections, scents with which to express your tastes and personality.
Each refill is designed for a specific product, but you can also make the pairings you prefer once you find a scent you especially love.