FREE SHIPPING OVER 300£ - MINIMUM ORDER 140£
Porcelain crafted in Manifattura Ginori – Italy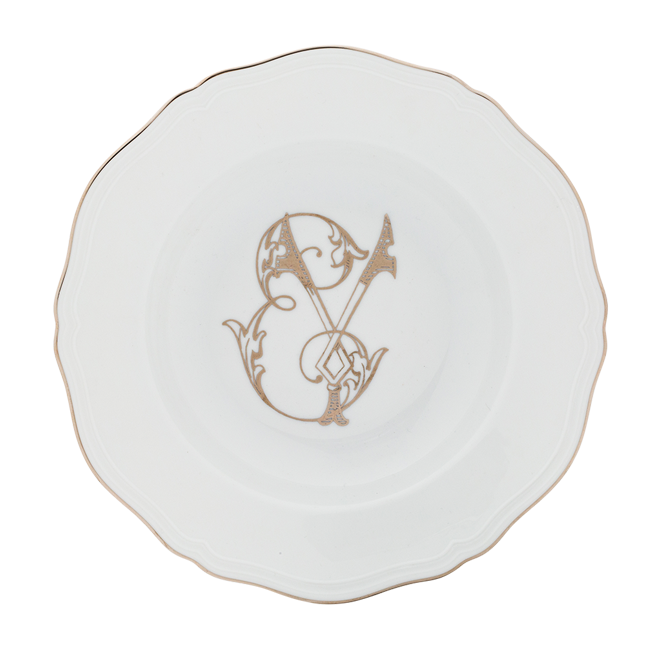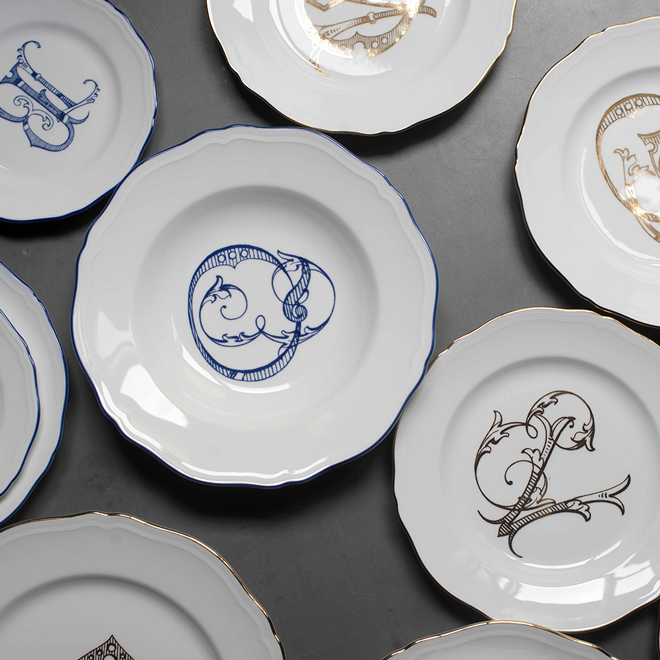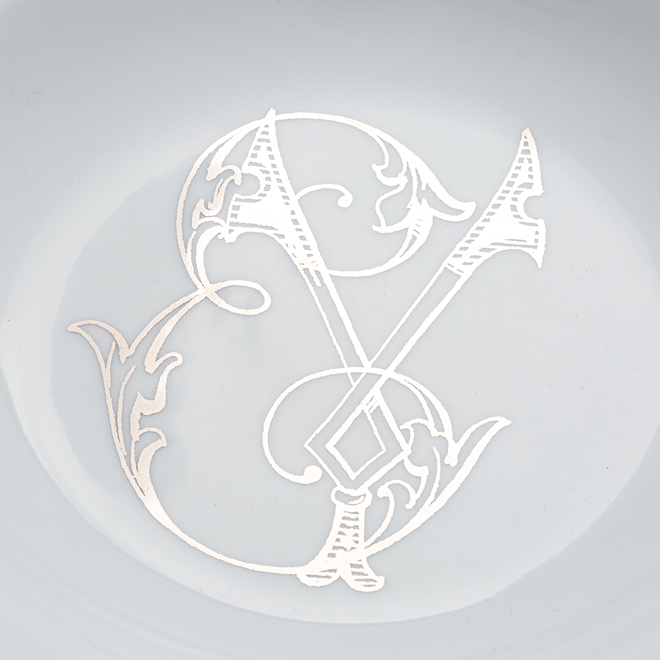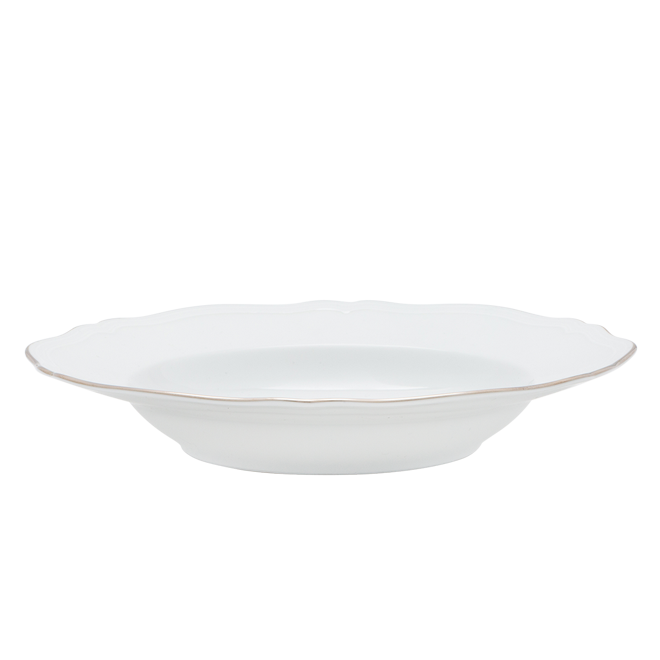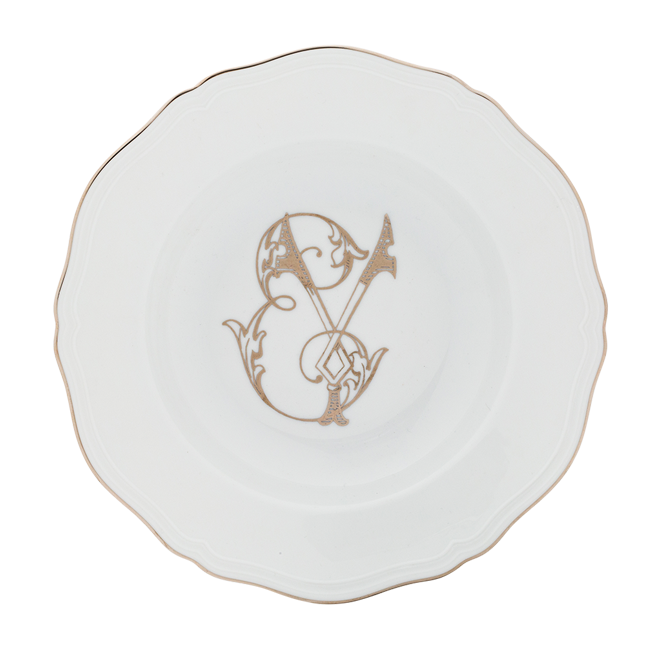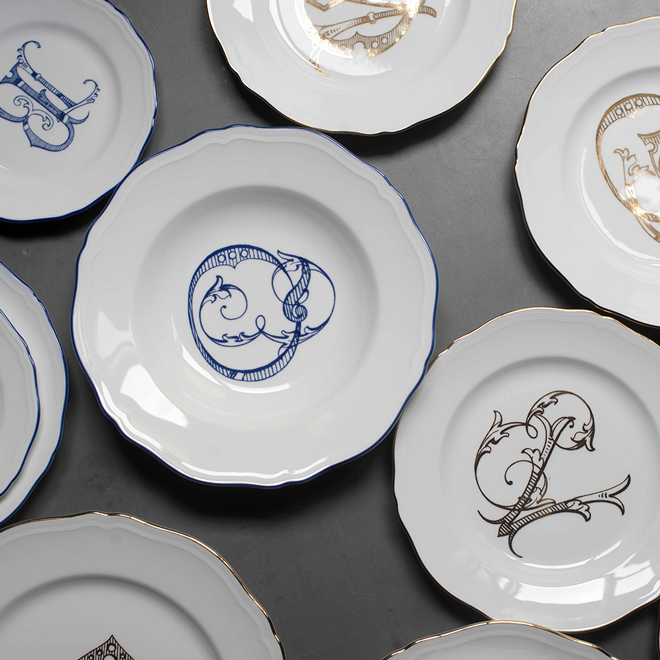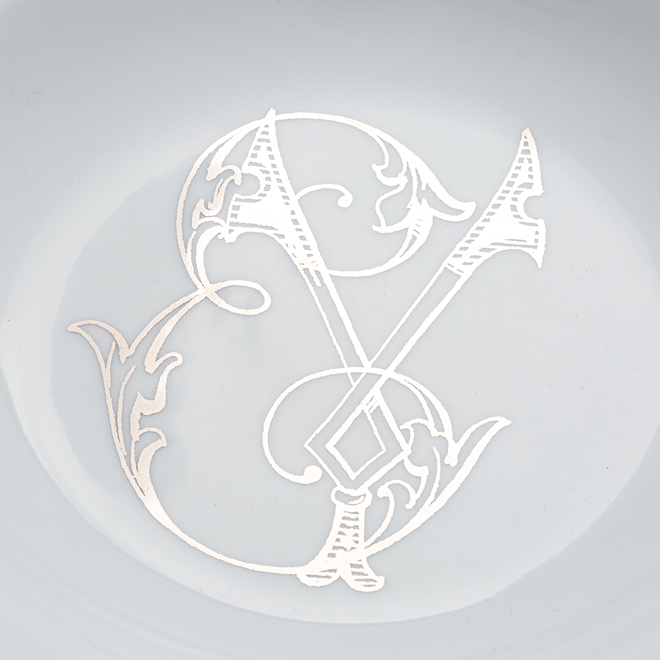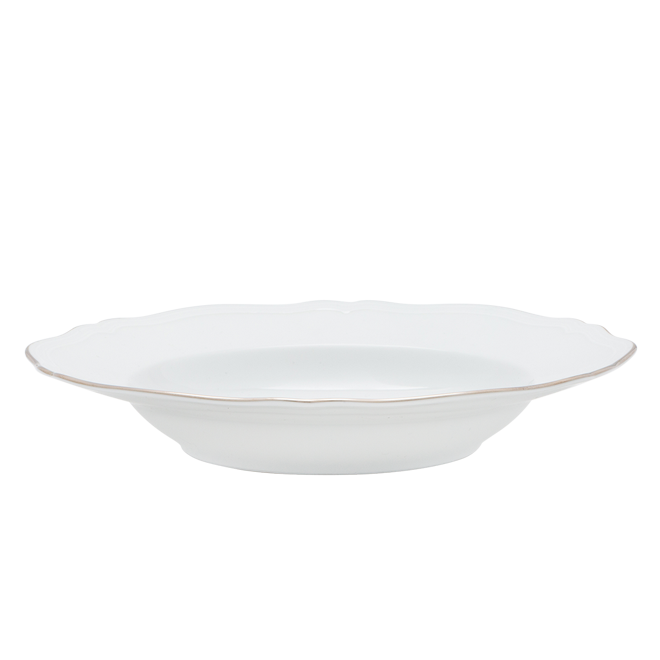 Description
Soup plate cm 24 in. 9 1/2 Antico Doccia shape
003RG00 FPT210LX0240M01720200
Corona Monogram
Soup plate Corona Monogram platino Corona Monogram
Dimensions
↥ 1.73 inch
Ø 9.45 inch
≈ 22.43 fl. oz.
15.34 oz
Description
Soup plate cm 24 in. 9 1/2 Antico Doccia shape
003RG00 FPT210LX0240M01720200
Maintenance
Do not microwave Use dishwasher with extra care (max 50°C / 120°F)
CORONA MONOGRAM
CORONA MONOGRAM
As in the most ancient noble houses, the Corona Monogram collection can be personalised with one's initials. Perfect for a gift.