Designed & Crafted in Italy
FREE SHIPPING OVER 100 USD
LA COMPAGNIA DI CATERINA
The entourage of Caterina De' Medici: the amazon, the lover, the scholar, the companion, the favourite, the friar, the lady, the fire-master. These are the characters in the entourage of Caterina De' Medici who bring to life the first home fragrance collection by Ginori 1735. These creations designed by Luca Nichetto are timeless, scented works of art.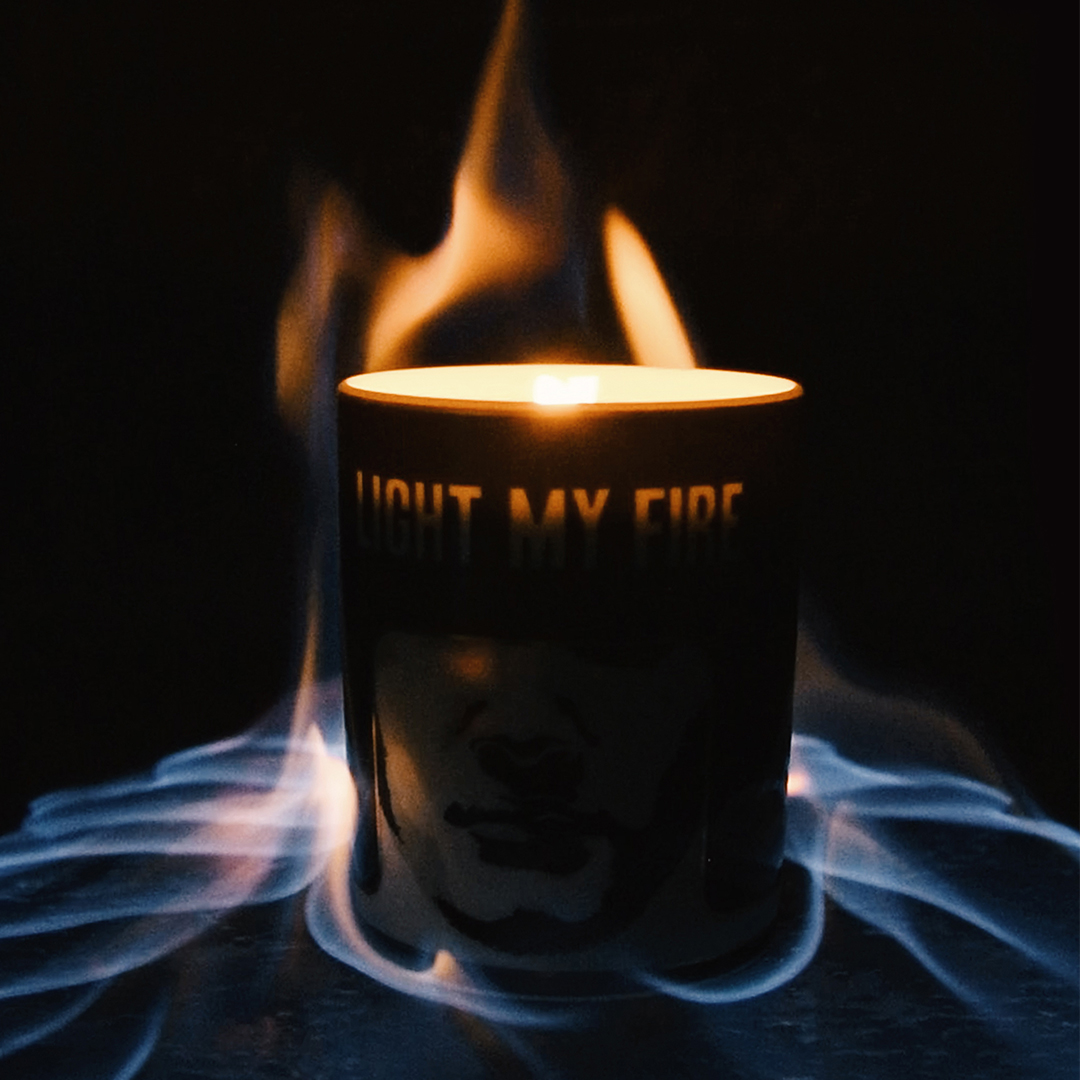 WHAT ARE YOU BURNING FOR?
THE CHARACTERS IN THE LCDC COLLECTION ARE HISTORICAL FIGURES, BROUGHT TO LIFE, THANKS TO AN UNCONVENTIONAL AND VISIONARY REINTERPRETATION, TO SHARE WITH YOU THEIR DESIRE TO BURN BRIGHTLY FOR SOMETHING: A LOVED ONE, A PASSION, A DREAM, AN IDEAL.
Every character in the Entourage of Caterina de' Medici symbolises a value to aspire to, an ideal which kindles one's inner fire. And, each one has their own reasons for asking to be lit by this fire: one to burn with passion. One to fuel the fire of ambition, leadership and wisdom. One to keep alive the fire of friendship, grace and generosity. One, in the case of the Fire-Master, to show great courage in seeing it all go up in smoke.